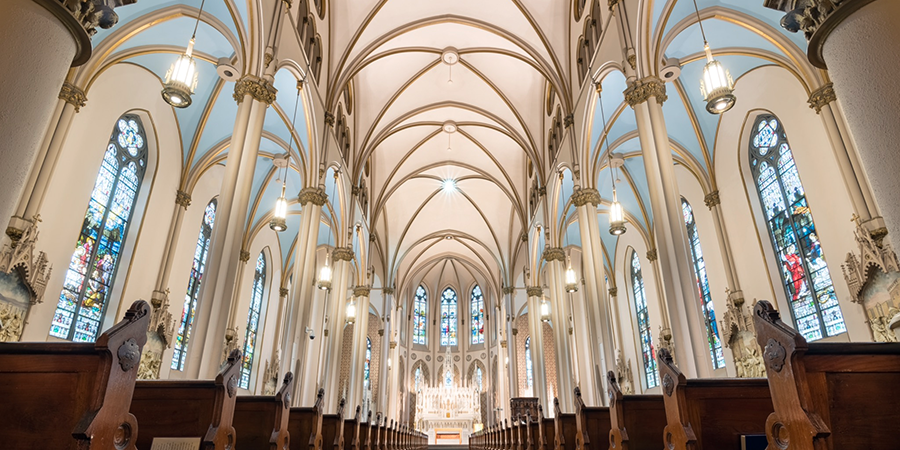 Francis@Four Classical Concert
On Sun 24 Feb at 4pm, the St. Francis de Sales Church at 1600 Madison Rd. is hosting a free classical concert!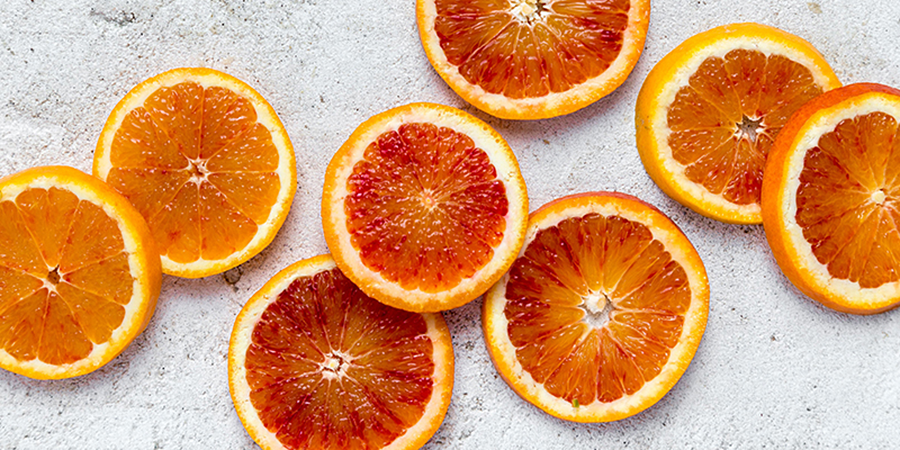 Botany and Brews: Blood Orange
Enjoy a limited edition Woodburn Brewery beer at the Krohn Conservatory!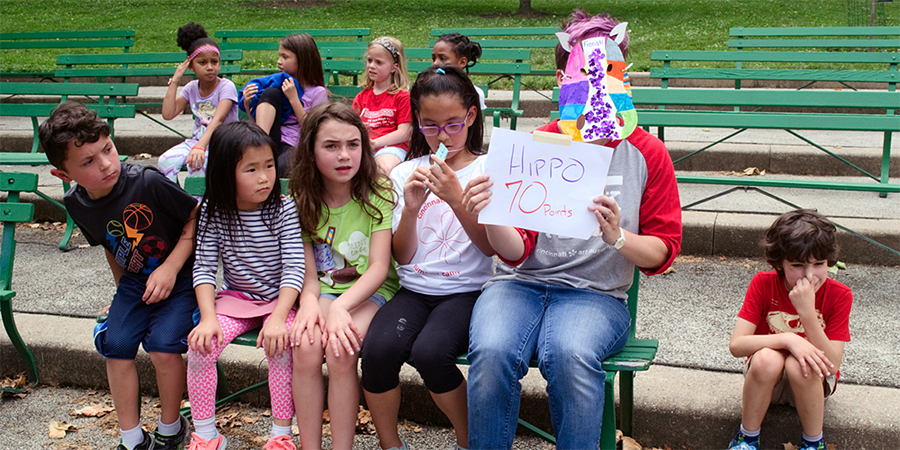 The Cincinnati Art Museum is the place for fun and creativity in the summer!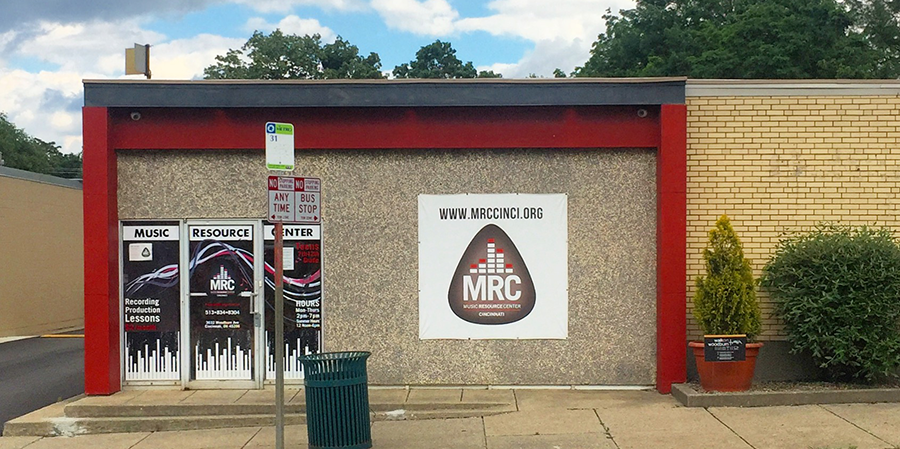 The Music Resource Center invites you to join students, staff and volunteers for The Sampler on Thu 7 Mar, 5:30-7pm.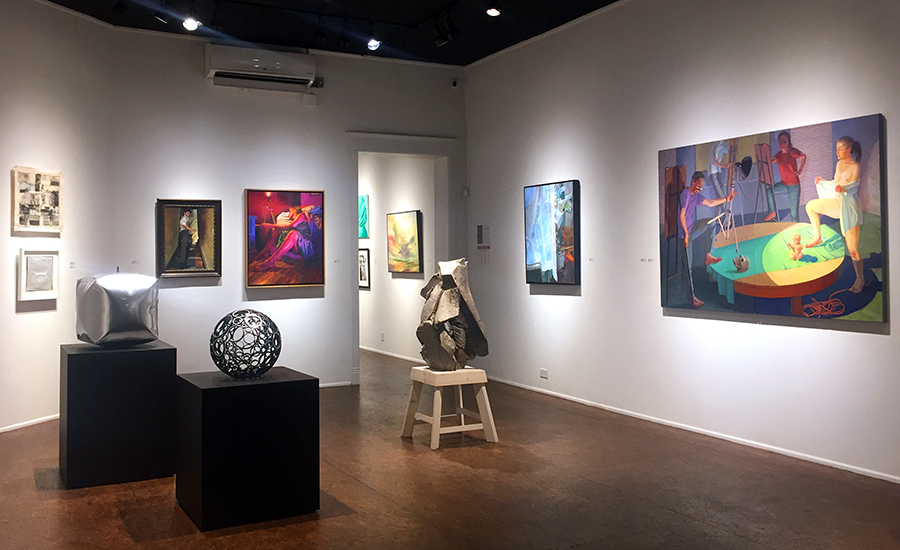 Plan to stroll through our charming business district during the next Walk on Woodburn, 6-9pm 8 Mar!
Get involved and help keep your neighborhood clean, safe and vibrant!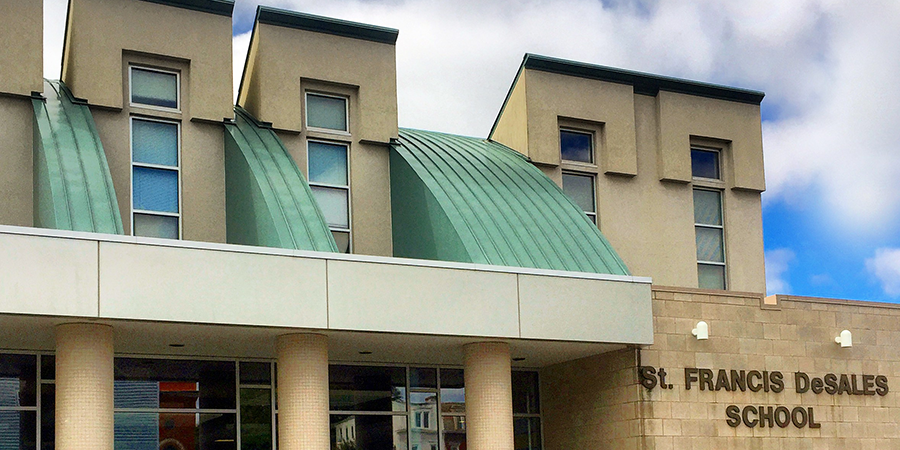 The next East Walnut Hills Assembly Meeting is on Wed 13 Mar at 7pm in the St. Francis DeSales Catholic School cafeteria at 1602 Madison Rd.