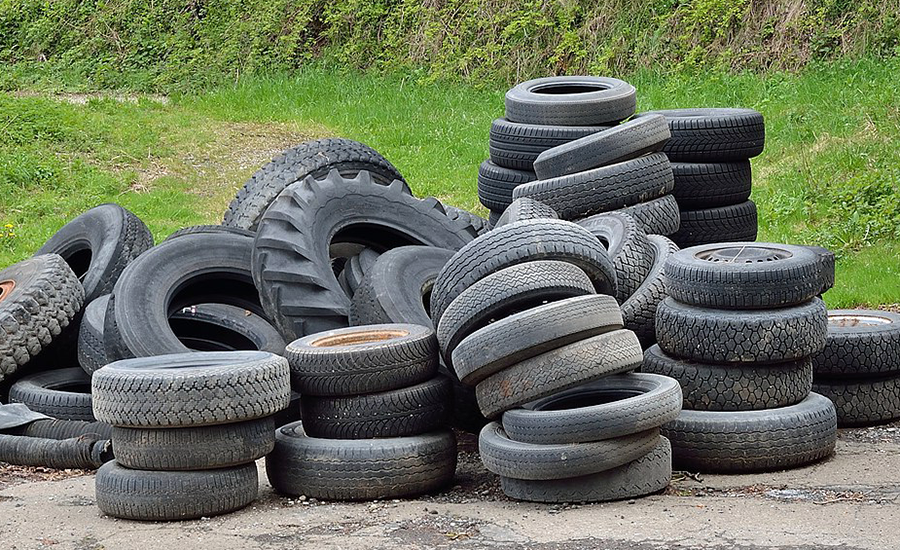 Get ready for the East Walnut Hills Blitz Clean-Up! The Department of Public Services Neighborhood Operations Division will be in our neighborhood Mon 15 Apr-Fri 19 Apr.
Plan to stroll through our charming business district during the next Walk on Woodburn, 6-9pm 19 Apr!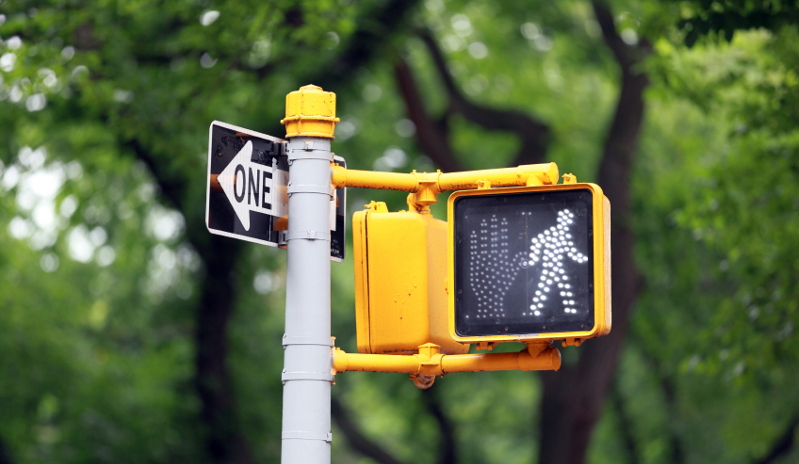 Councilmember Landsman is hosting a Pedestrian Safety Summit on Mon 29 Apr at 6pm at the Evanston Recreation Center, 3204 Woodburn Ave.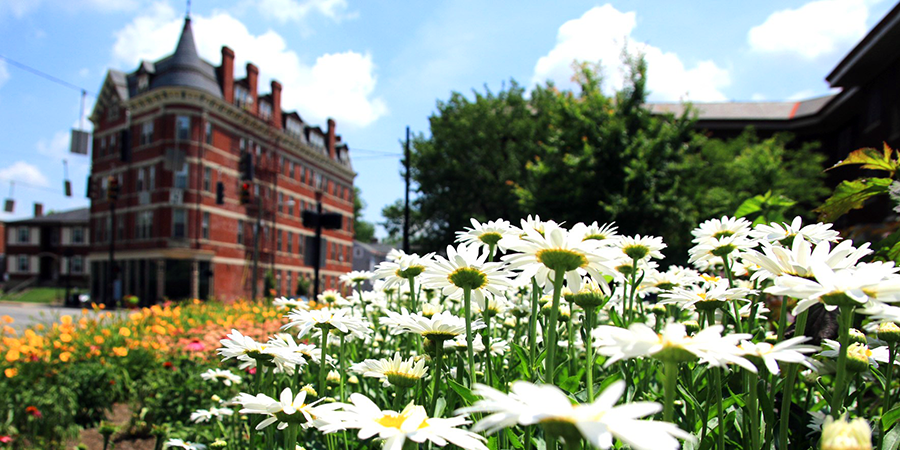 Beautification Volunteers Needed
The East Walnut Hills Beautification Committee is looking for volunteers to work in our neighborhood green spaces.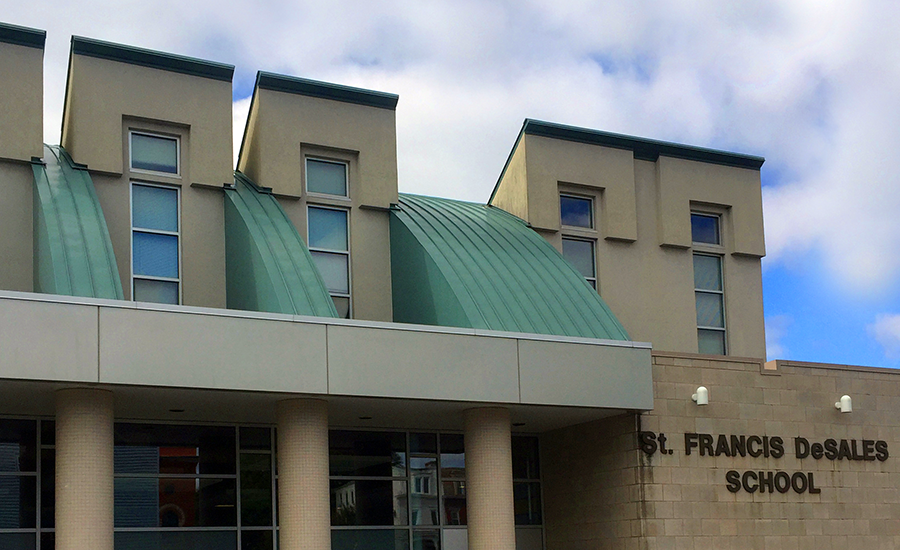 The next East Walnut Hills Assembly Meeting is on Wed 1 May at 7pm in the St. Francis DeSales Catholic School cafeteria at 1602 Madison Rd.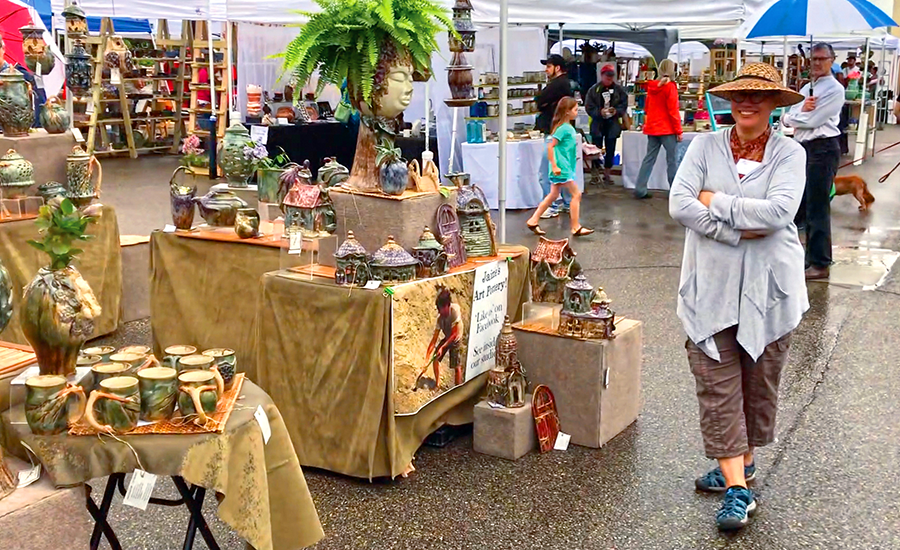 Clay Alliance Pottery Fair
The annual pottery fair is coming to the Madison parking lot on Sat 4 May, 10am-4pm!
Get involved and help keep your neighborhood clean, safe and vibrant!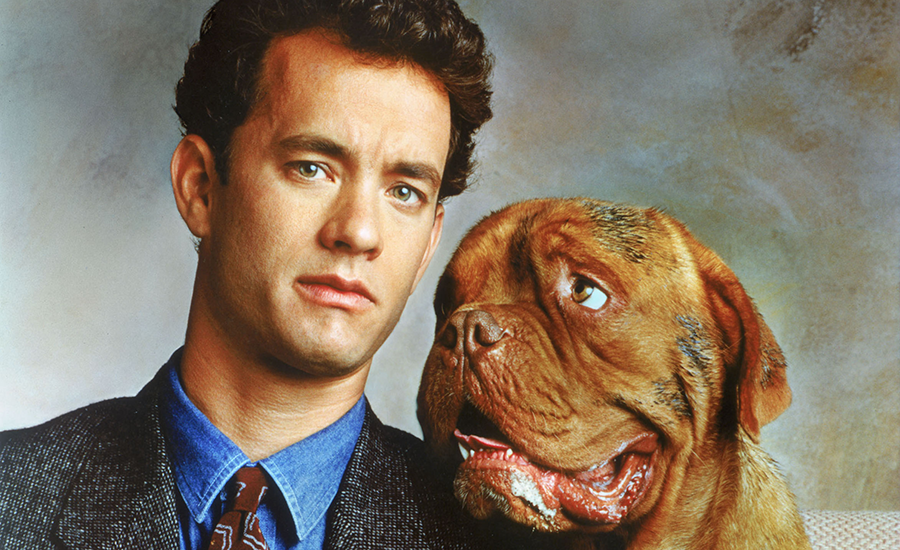 Please join us in the Woodburn parking lot on Sat 1 Jun for our next dog-themed community movie night!