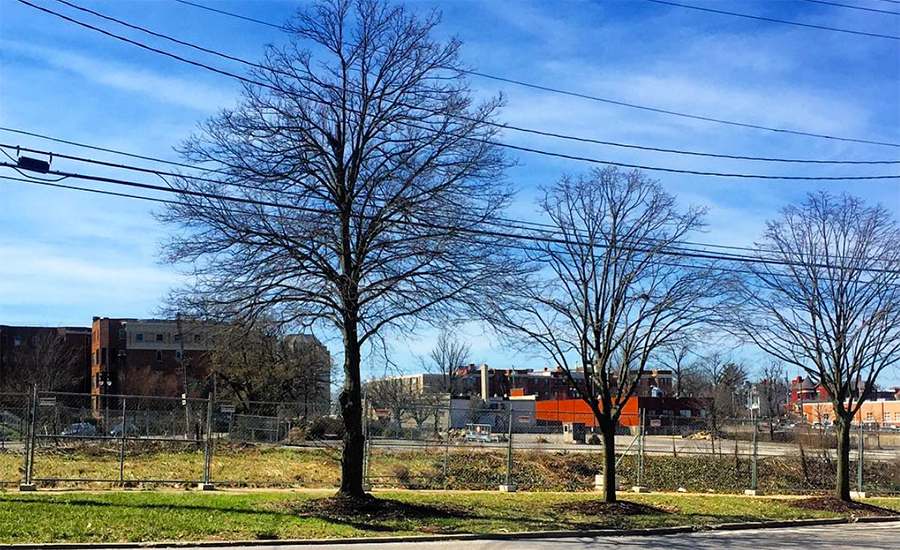 City of Cincinnati Notice: Anthem Site
A development plan is being proposed by The Fortus Group for the Anthem site.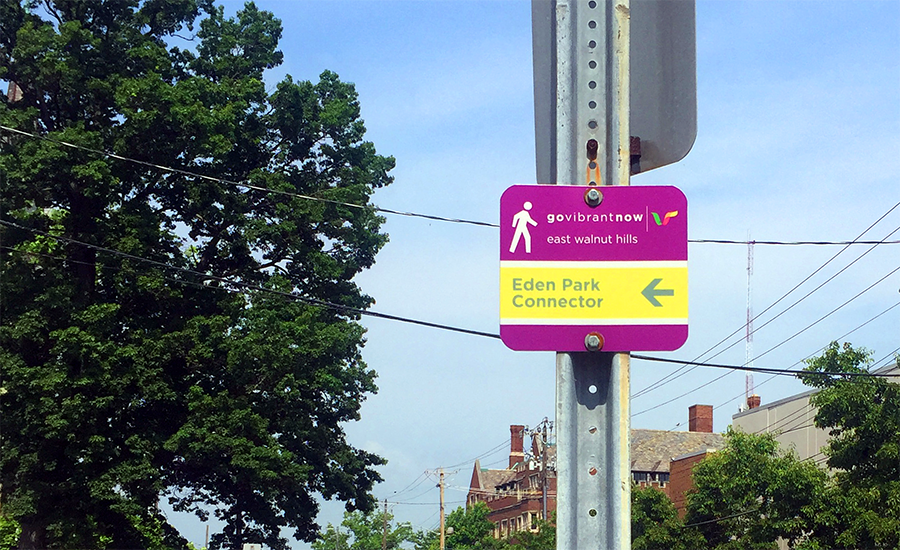 Join the Million Step Challenge, a competition among neighborhoods to see which one can log the most steps this year!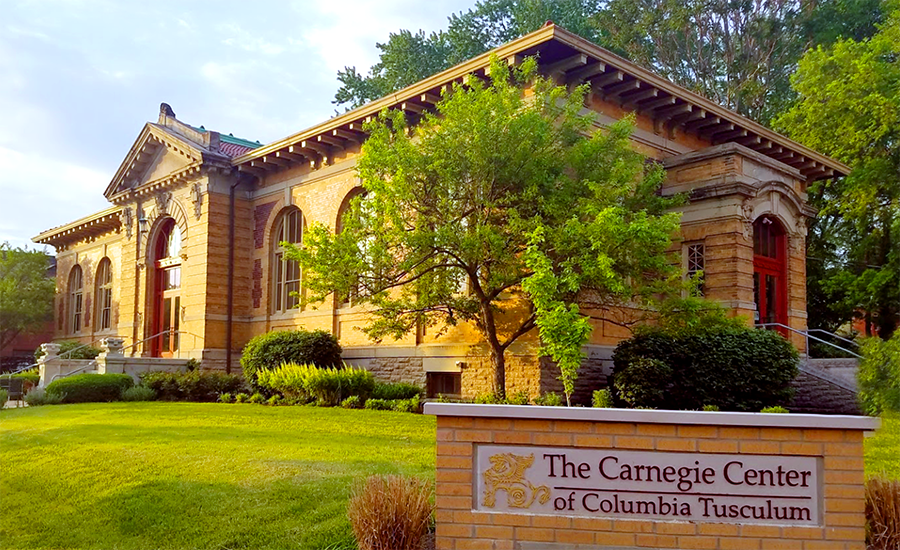 Free Theater at The Carnegie
Enjoy free theatrical performances this summer at The Carnegie Center of Columbia Tusculum!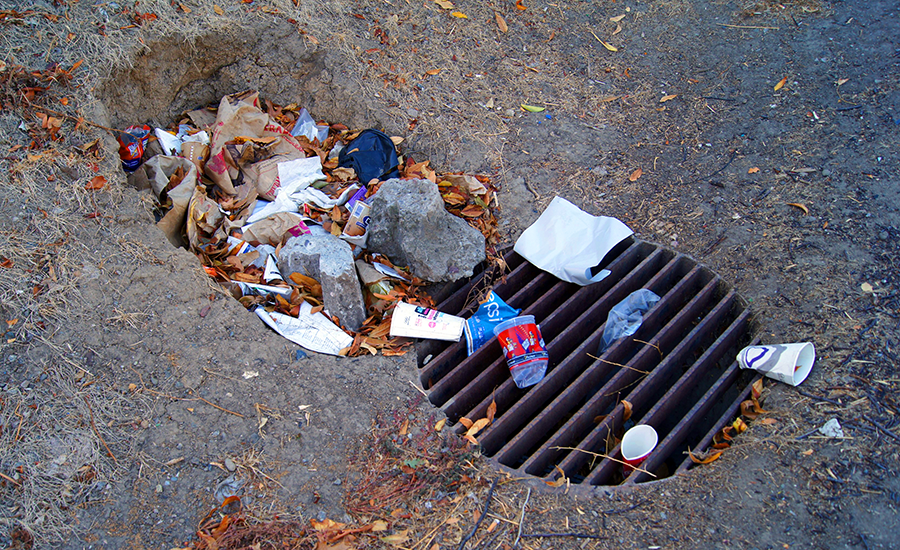 At 9am on the first Saturday of every month, residents of East Walnut Hills, Evanston and Walnut Hills will gather in a meeting spot in one of these neighborhoods and, following the advice of community stakeholders, select an area to clean up.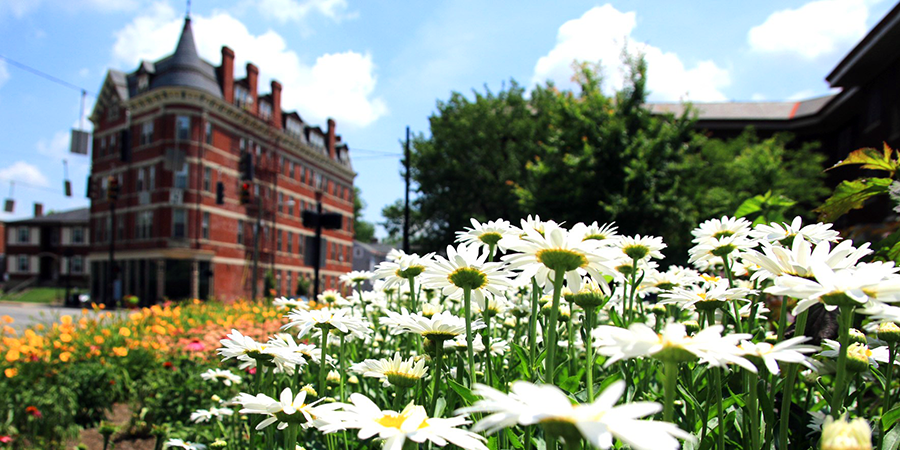 Beautification Volunteers Needed
The East Walnut Hills Beautification Committee is looking for volunteers to work in our neighborhood green spaces.
Get involved and help keep your neighborhood clean, safe and vibrant!
Plan to stroll through our charming business district during the next Walk on Woodburn, 6-9pm 12 Jul!