Plan to stroll through our charming business district during the next Walk on Woodburn, 6-9pm 24 Jan!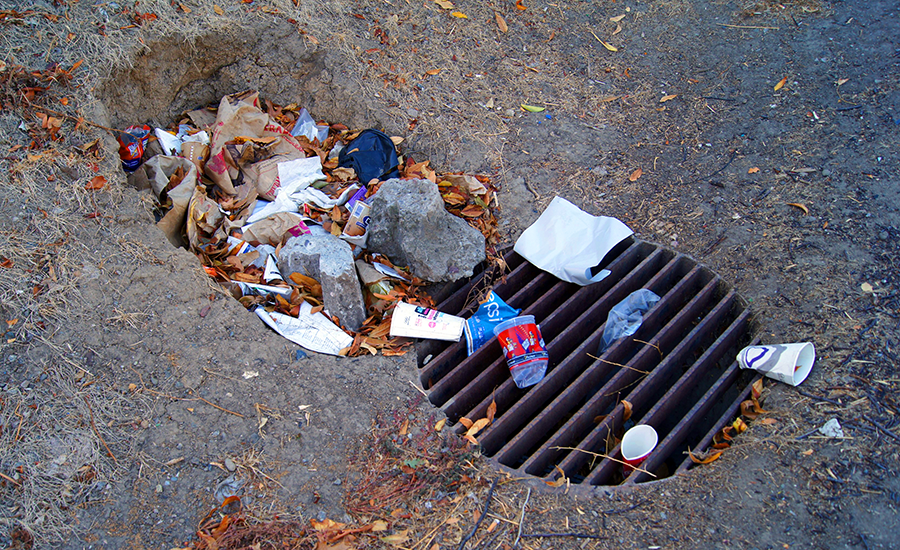 At 9am on the first Saturday of every month, residents of East Walnut Hills, Evanston and Walnut Hills will gather in a meeting spot in one of these neighborhoods and, following the advice of community stakeholders, select an area to clean up.
Cincinnati Art Museum Summer Camp
The Cincinnati Art Museum is the place for fun and creativity in the summer!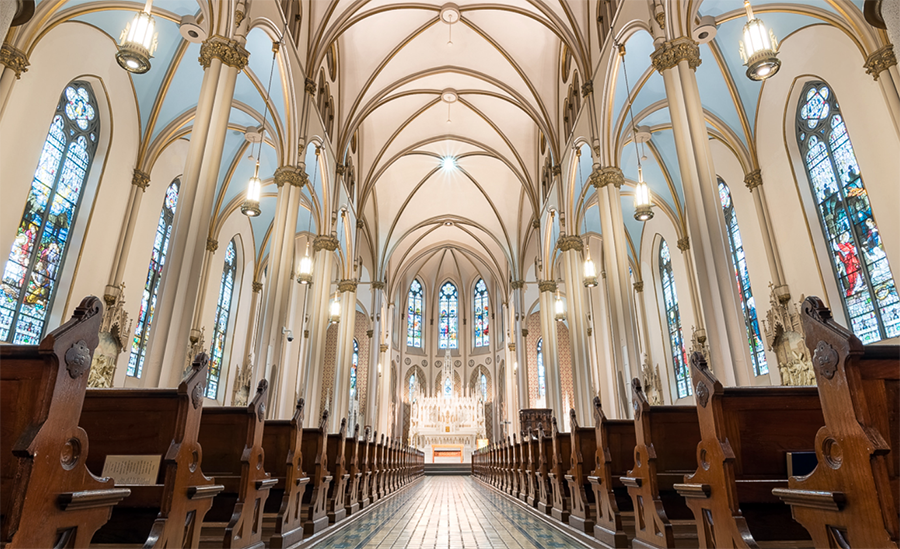 Francis@Four Classical Concert
On Sun 2 Feb at 4pm, the St. Francis de Sales Church at 1600 Madison Rd. is hosting a free classical concert!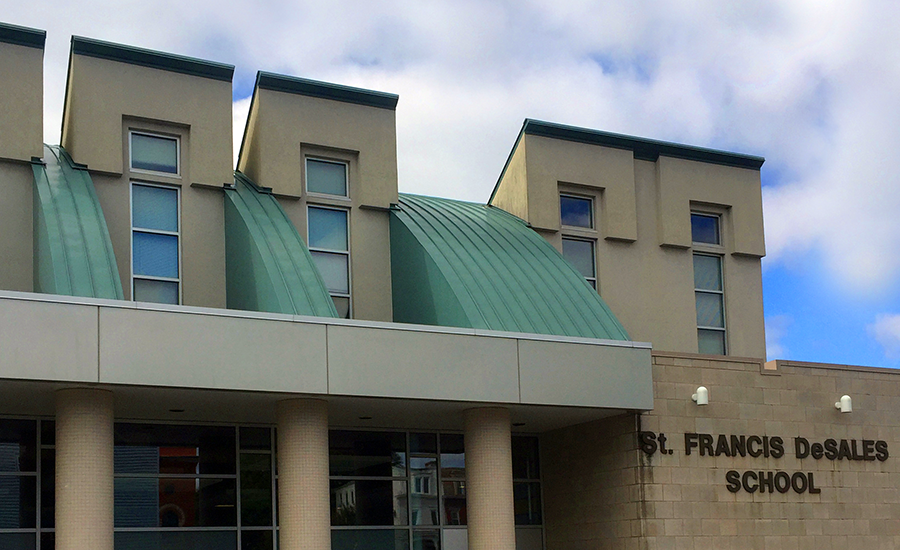 The next meeting of the East Walnut Hills Assembly will be held on Wed 5 Feb 2020 at 7pm at St. Francis de Sales School cafeteria, 1602 Madison Rd.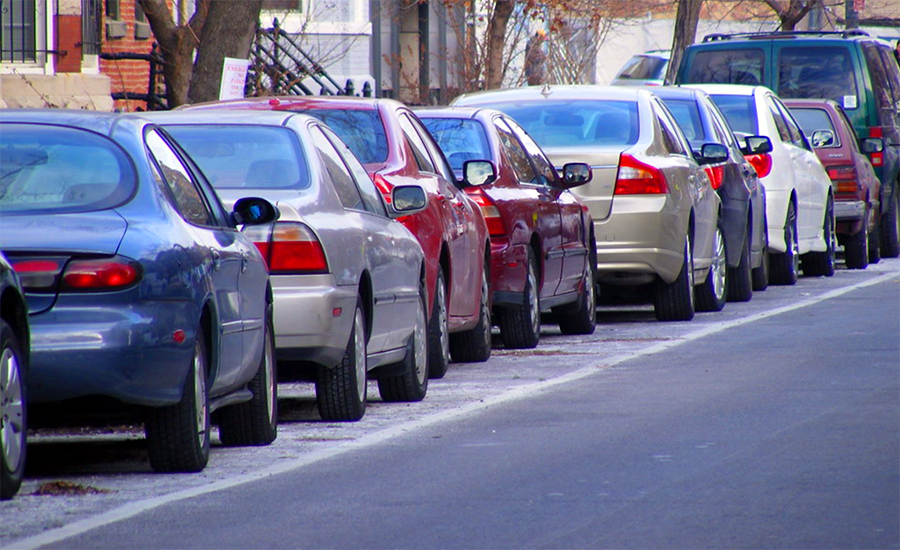 Residential Parking Permit Proposal
Would you like to see our neighborhood implement a residential parking permit program?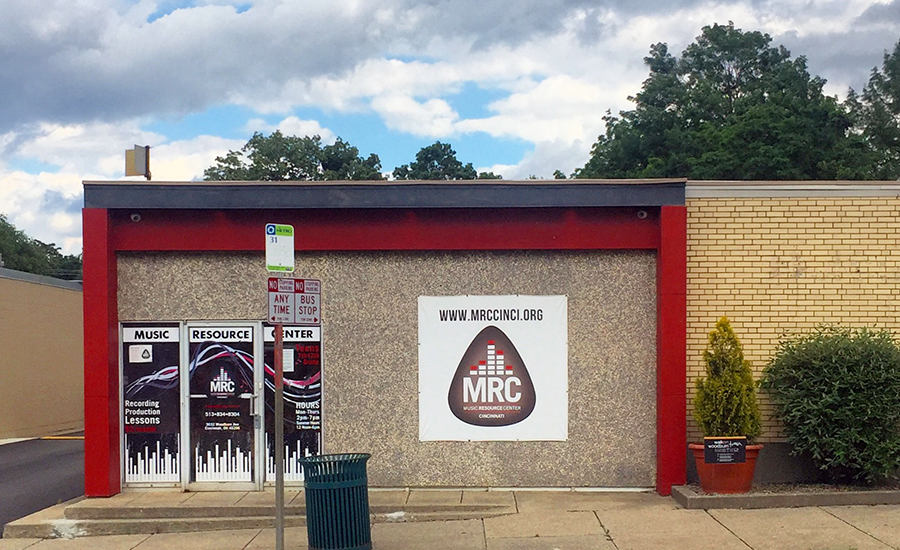 The Music Resource Center invites you to join students, staff and volunteers for The Sampler on Wed 26 Feb, 5:30-7pm.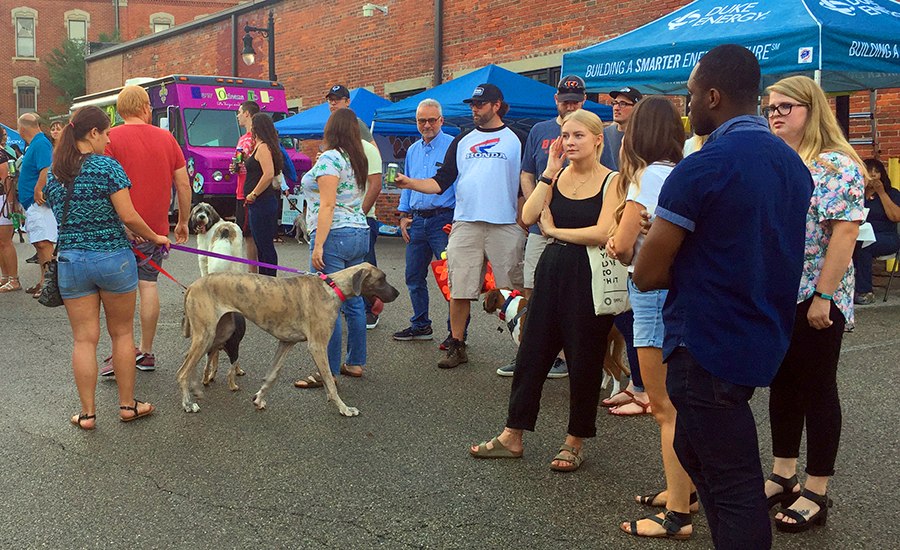 The East Walnut Hills Events Committee is looking for volunteers to help organize our community events.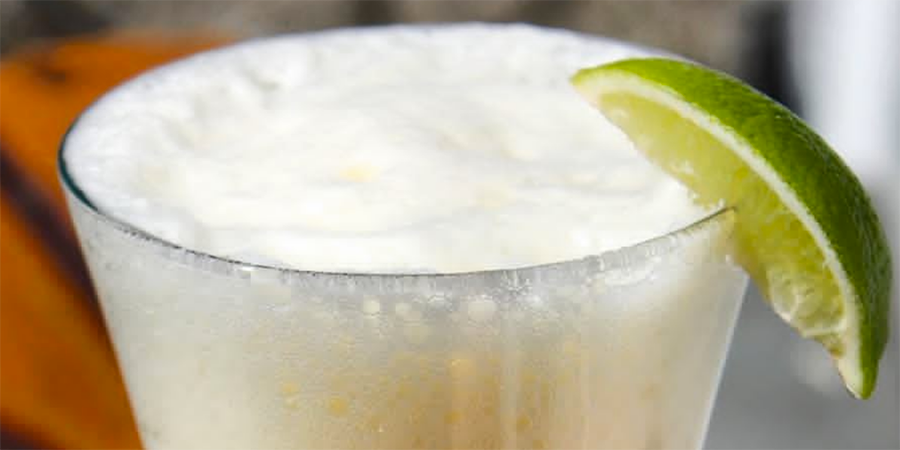 Please support Mercy Neighborhood Ministries by attending this unique event!