Due to the COVID-19 outbreak, this order prohibits holding gatherings of any size and closes all nonessential businesses. For more information on what this order means for you, please follow the link below.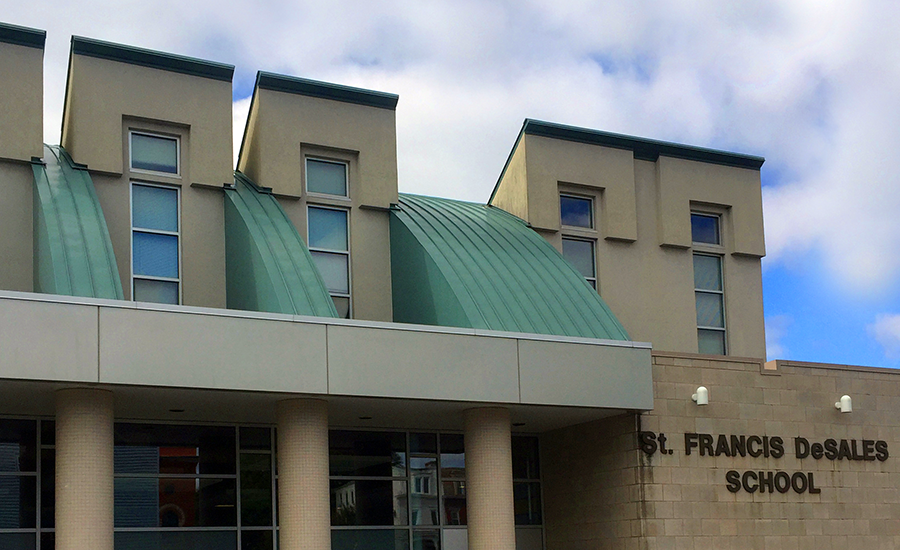 The Annual Meeting and next meeting of the East Walnut Hills Assembly will be held on Wed 6 May 2020 at 7pm at St. Francis de Sales School cafeteria, 1602 Madison Rd.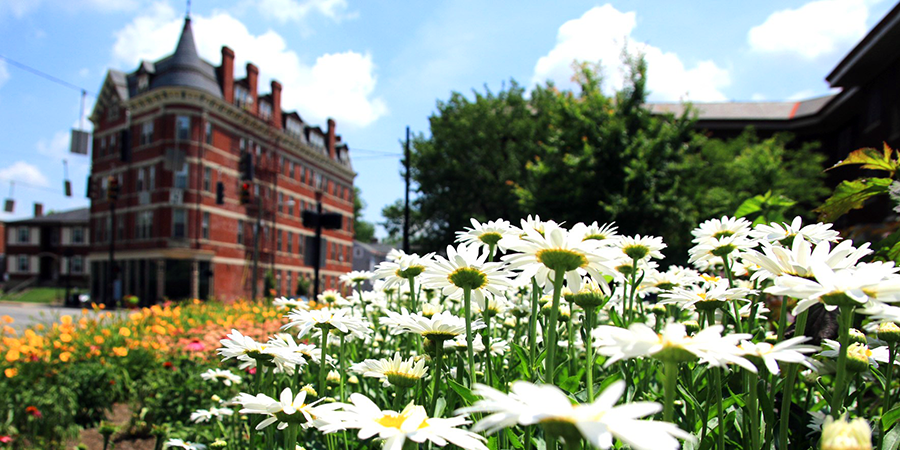 Beautification Volunteers Needed
The East Walnut Hills Beautification Committee is looking for volunteers to work in our neighborhood green spaces.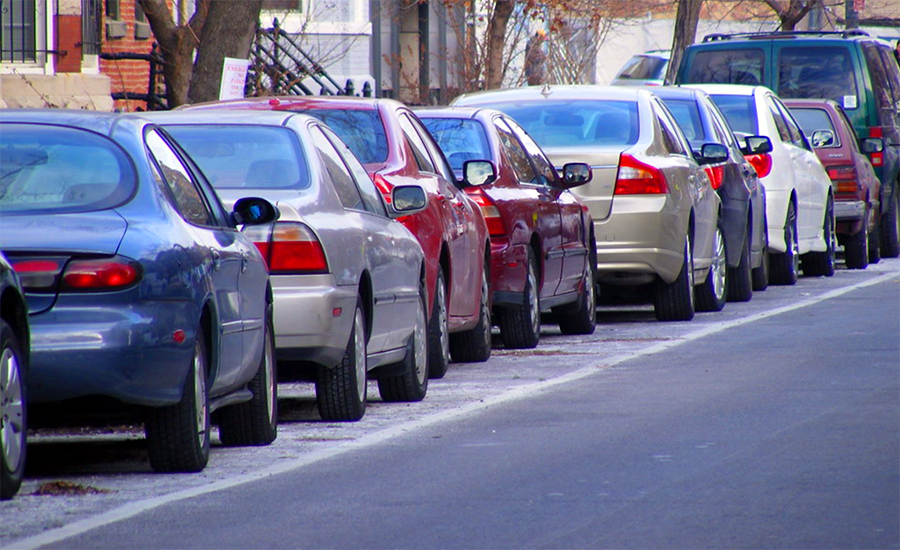 Residential Parking Permit Proposal
Would you like to see our neighborhood implement a residential parking permit program?
Plan to stroll through our charming business district during the next Walk on Woodburn, 6-9pm 17 Apr!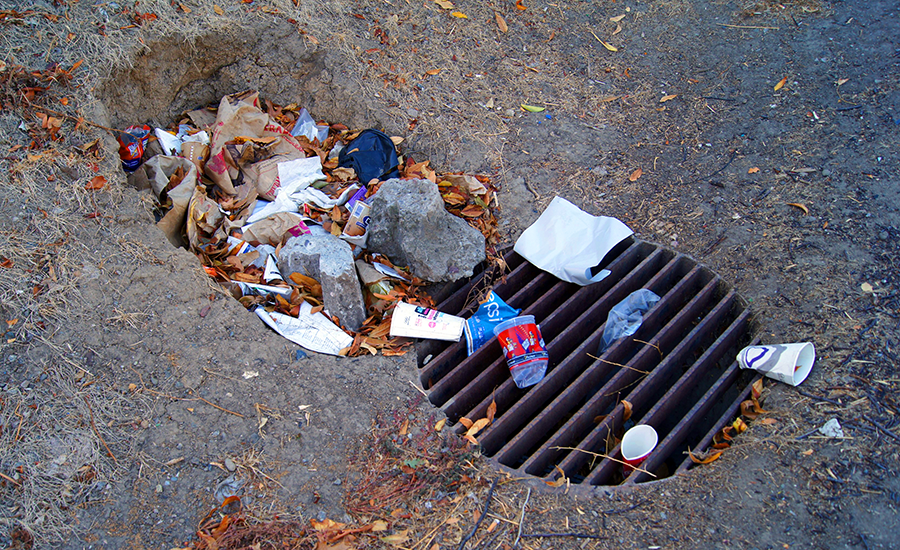 At 9am on the first Saturday of every month, residents of East Walnut Hills, Evanston and Walnut Hills will gather in a meeting spot in one of these neighborhoods and, following the advice of community stakeholders, select an area to clean up.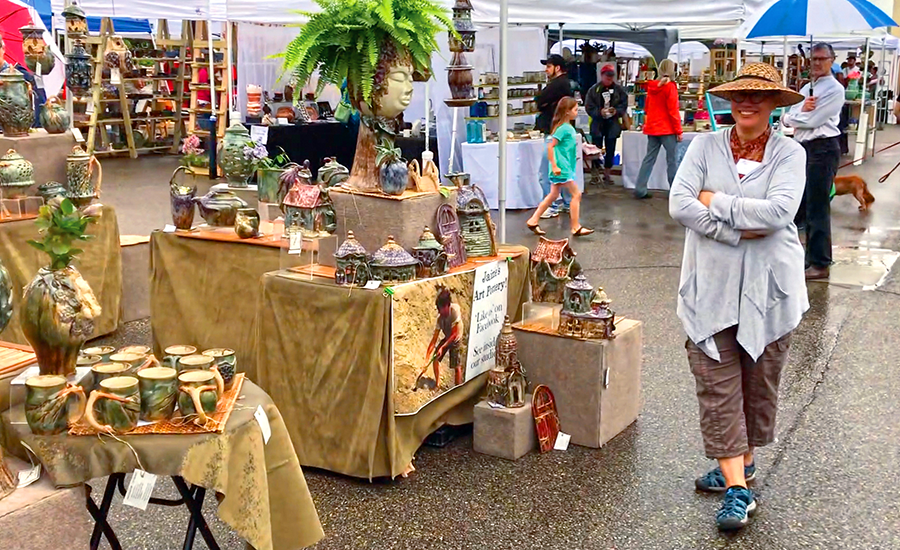 Clay Alliance Pottery Fair
The annual pottery fair is coming to the Madison parking lot on Sat 2 May, 10am-4pm!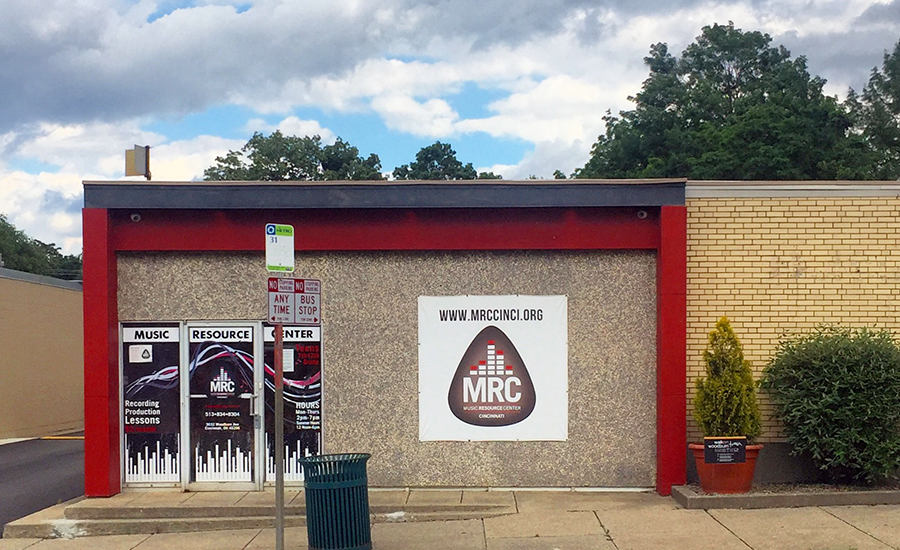 The Music Resource Center invites you to join students, staff and volunteers for The Sampler on Wed 6 May, 5:30-7pm.