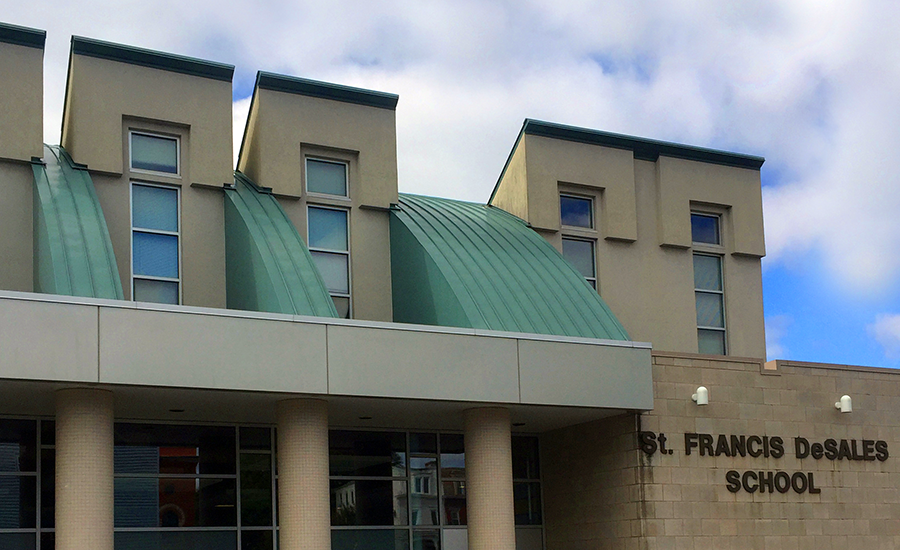 The next meeting of the East Walnut Hills Assembly will be held 6 Nov 2019 at 7pm at St. Francis de Sales School cafeteria, 1602 Madison Rd.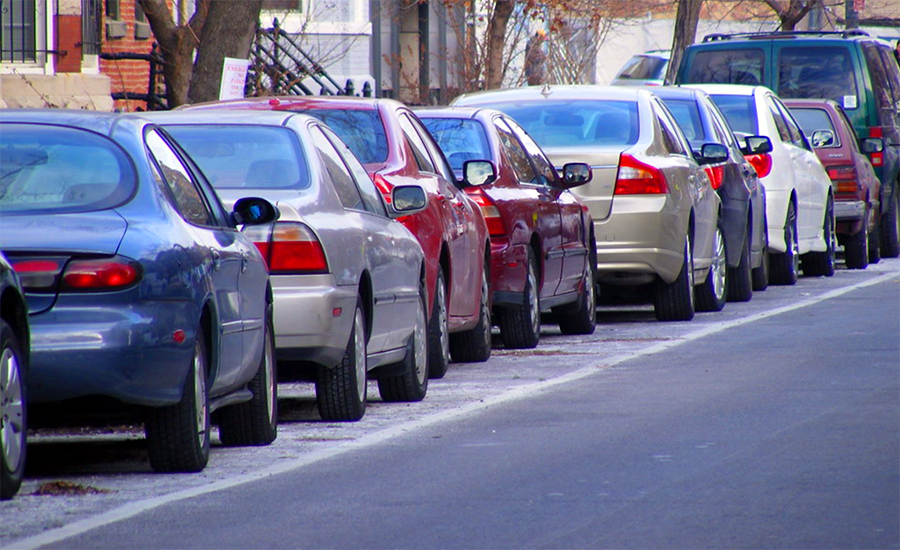 Residential Parking Permit Proposal
Would you like to see our neighborhood implement a residential parking permit program?
Plan to stroll through our charming business district during the next Walk on Woodburn, 6-9pm 8 Nov!
Walk.Bike.Ohio Policy Plan
Walk.Bike.Ohio is ODOT's first plan to focus on walking and biking policies and programs around the state.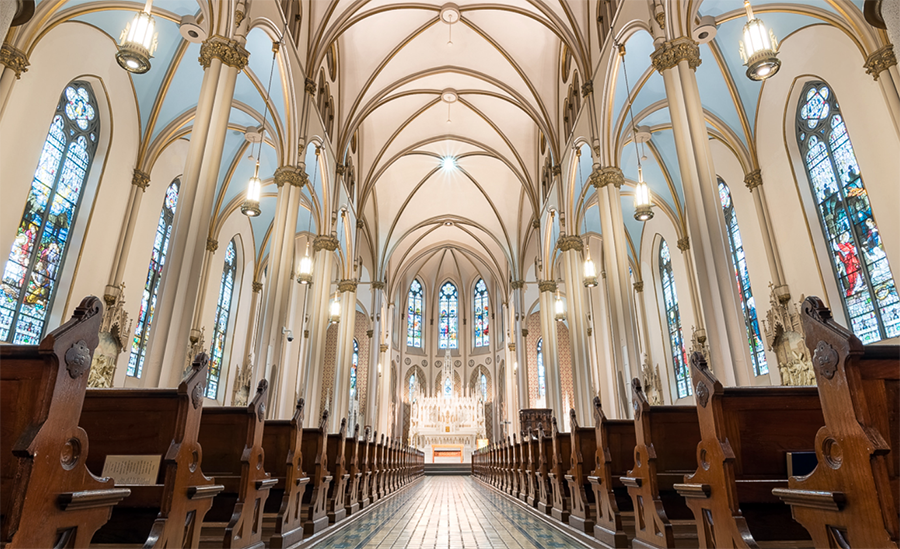 Francis@Four Classical Concert
On Sun 17 Nov at 4pm, the St. Francis de Sales Church at 1600 Madison Rd. is hosting a free classical concert!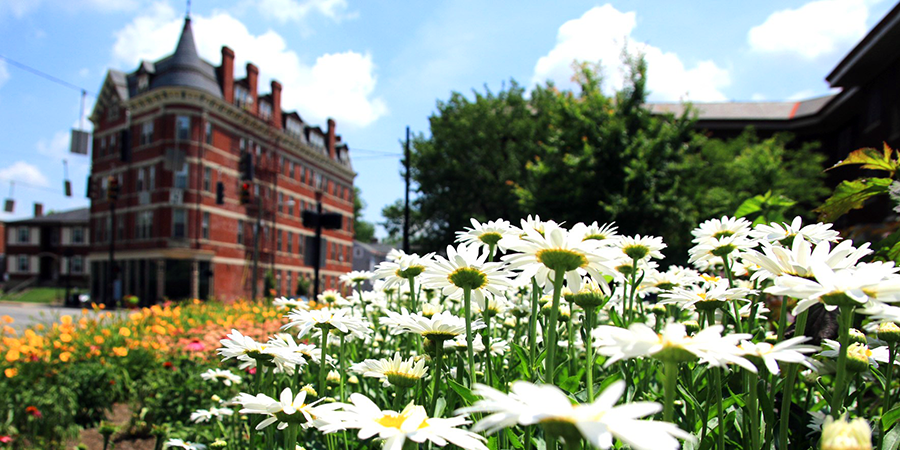 Beautification Volunteers Needed
The East Walnut Hills Beautification Committee is looking for volunteers to work in our neighborhood green spaces.
Get involved and help keep your neighborhood clean, safe and vibrant!