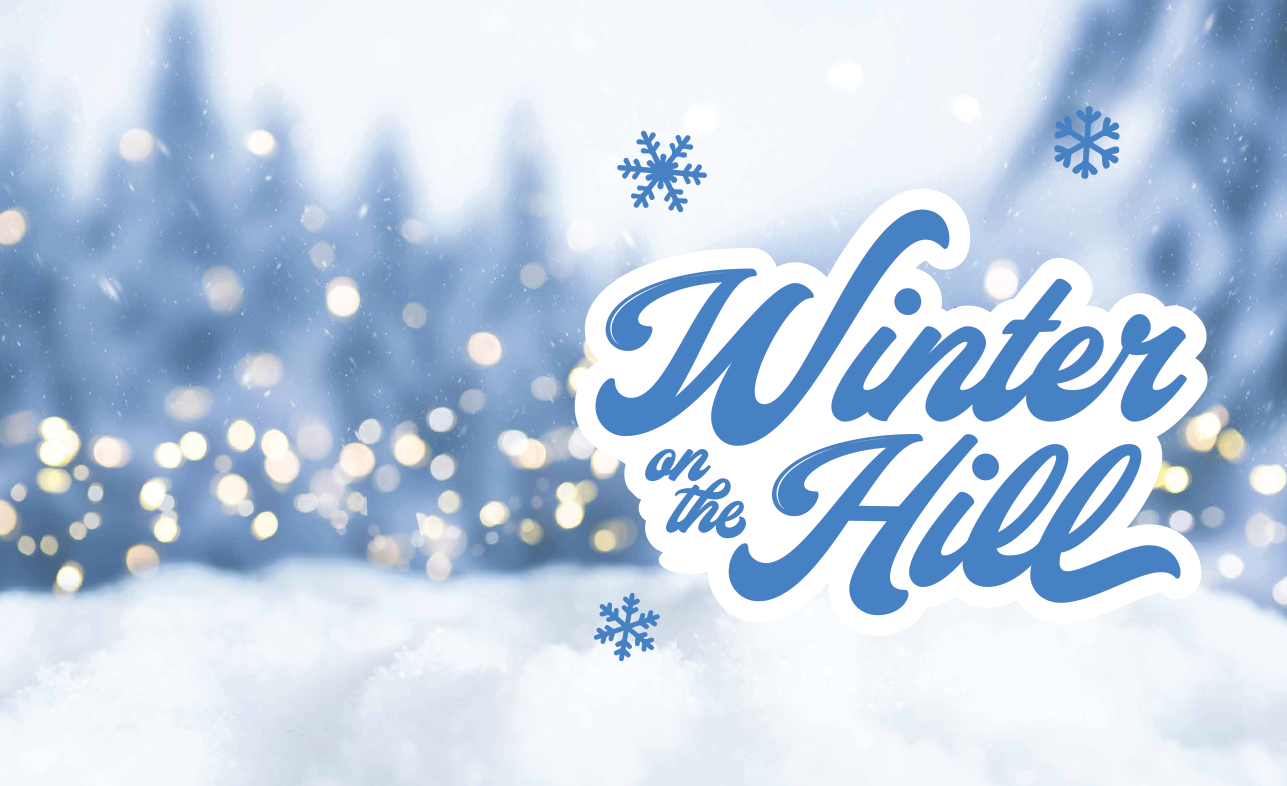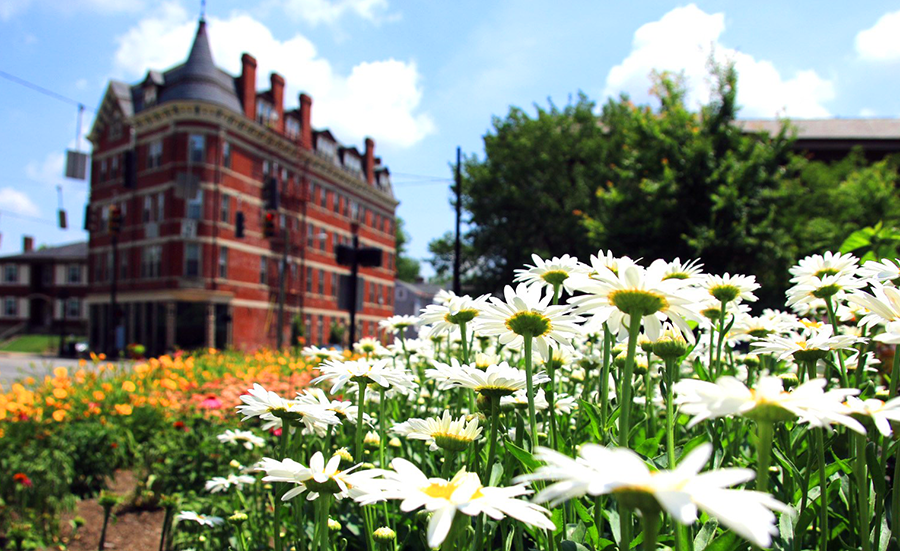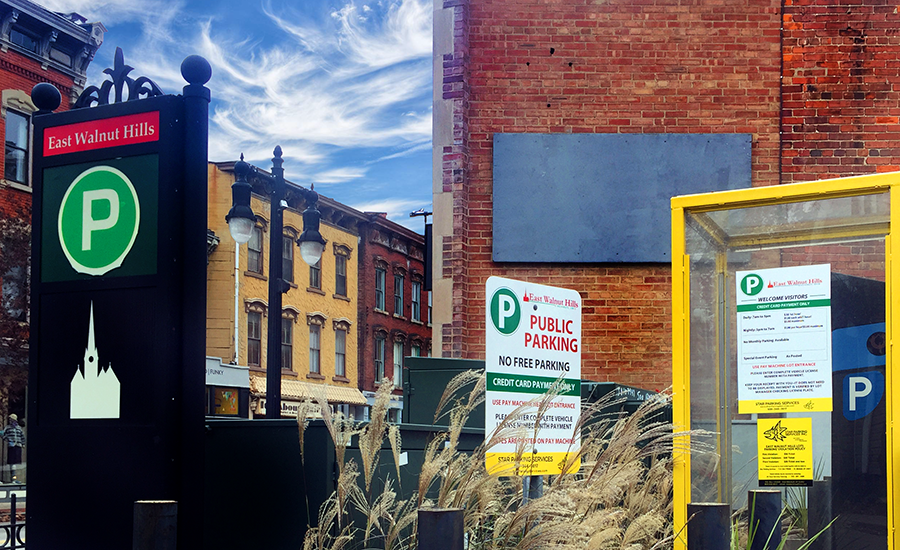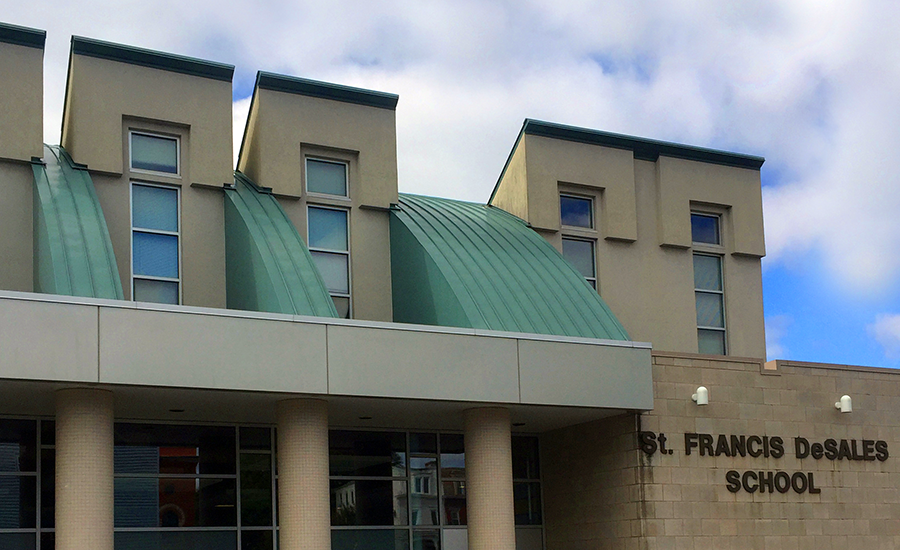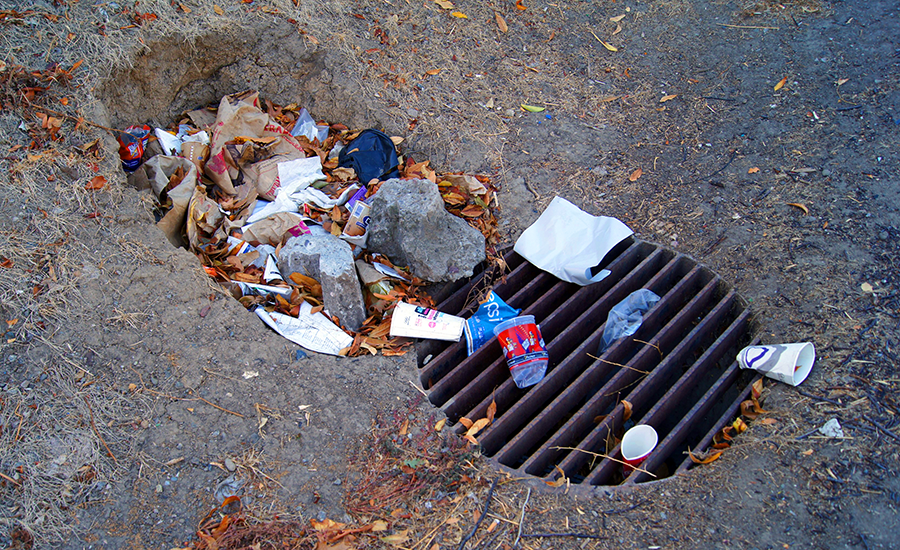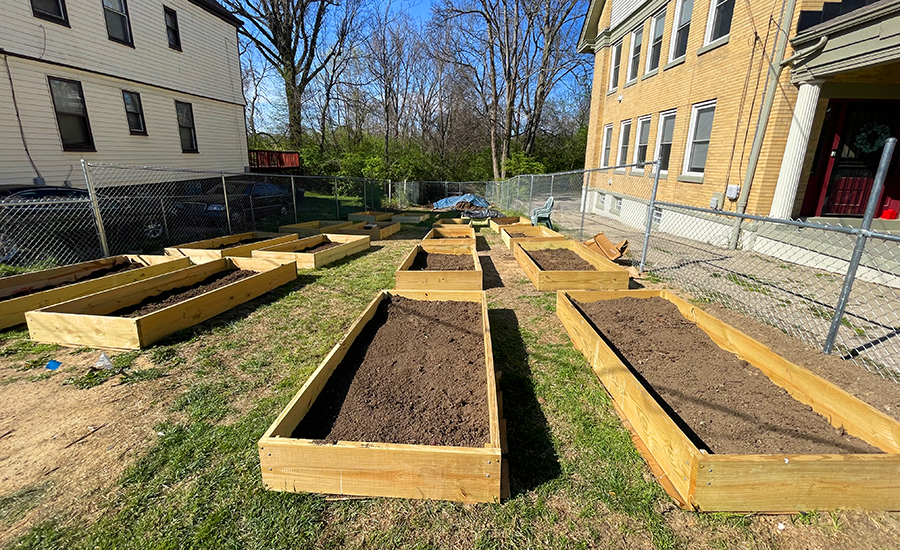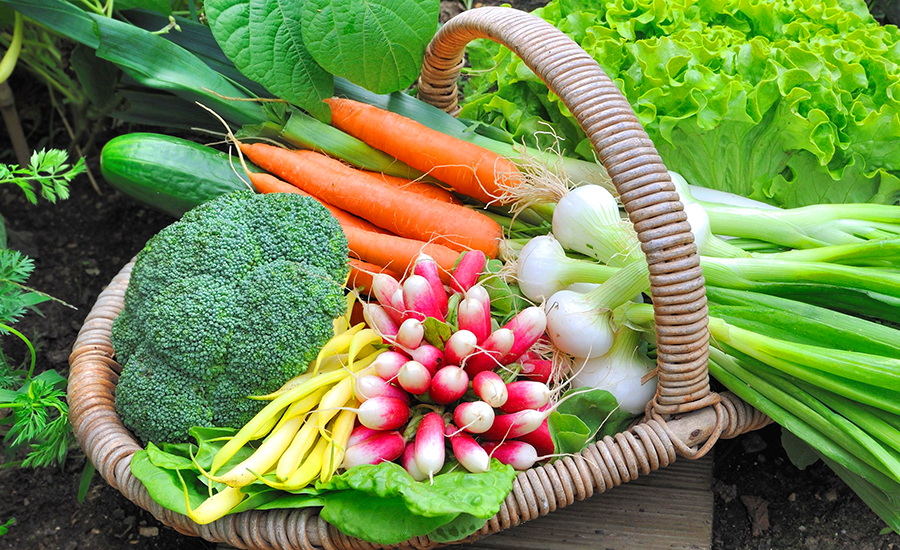 Winter on the Hill
Join Us in East Walnut Hills
Uncover unique gifts, savor distinct flavors, and toast to the holiday season. Come and discover all that East Walnut Hills offers this holiday season.
EWHA Membership
Become an EWHA Member or Renew Today!
Our community council is looking for YOU to get more involved in our neighborhood!
Holiday Safety Tips
"Put our junk in our trunk" and more holiday safety tips courtesy of the Cincinnati Police Department!
Permit Parking Online Application
East Walnut Hills Parking
Learn about the changes to paid and monthly parking in the Madison and Woodburn lots!
Assembly Meeting
Please plan to attend the next East Walnut Hills Assembly Meeting. We will be meeting in the St. Francis de Sales School cafeteria.
Neighborhood Cleanup
At 9am on the first Saturday of every month, residents of East Walnut Hills, Evanston and Walnut Hills will gather in a meeting spot in one of these neighborhoods and, following the advice of community stakeholders, select an area to clean up.
DeSales Community Garden
Learn all about this community-led greenspace!
Farmer's Market
East Walnut Hills Farmer's Market
The East Walnut Hills Farmers' Market takes place every Friday afternoon May through October in the Madison parking lot. Look for updates in the Spring!