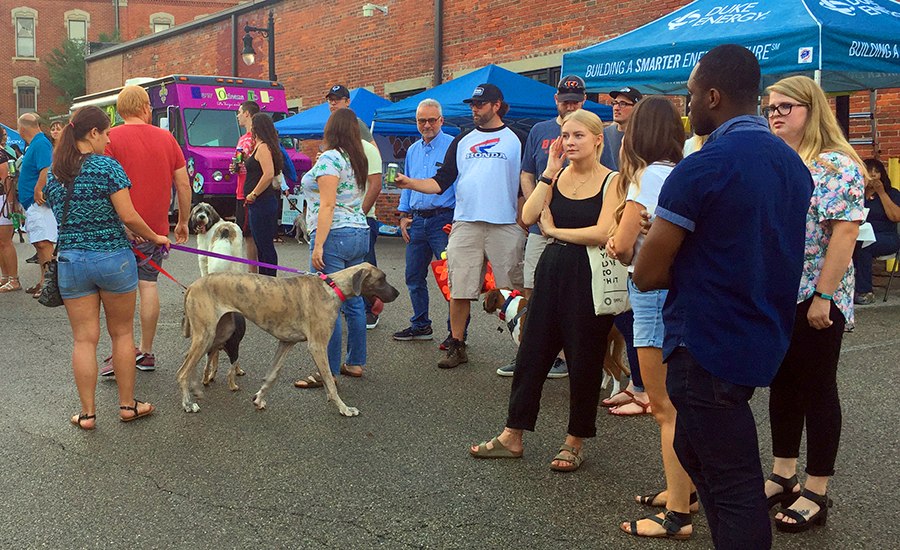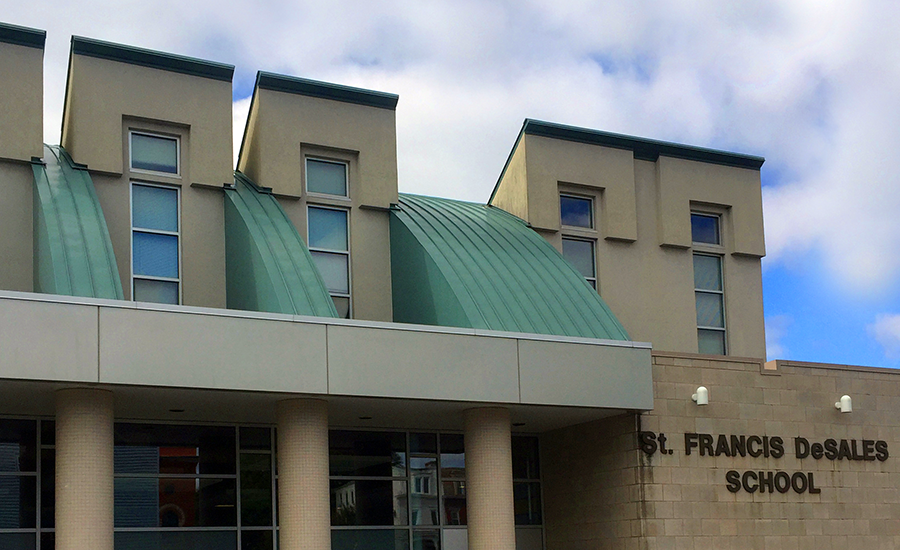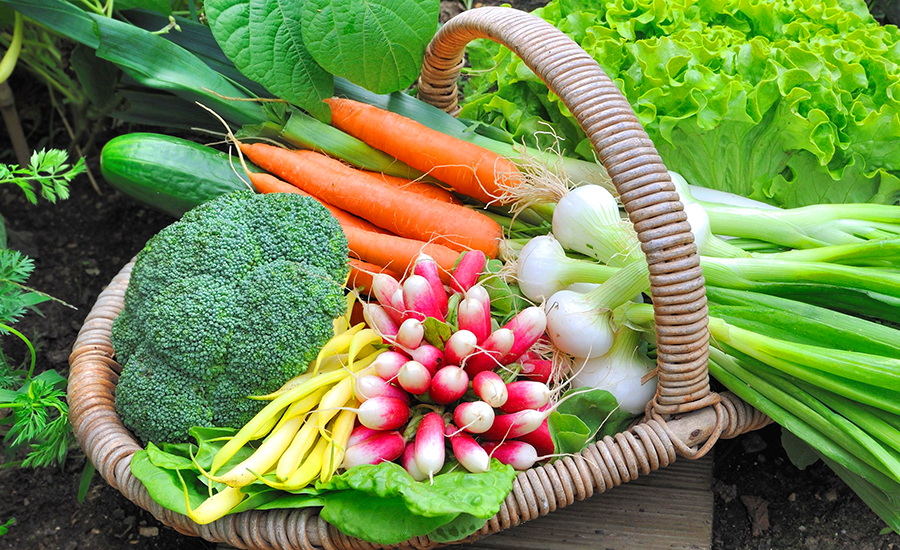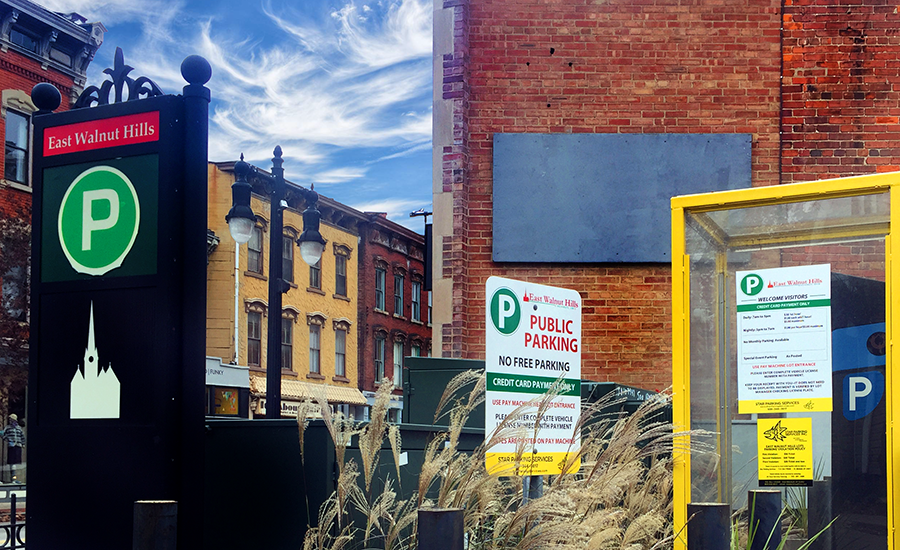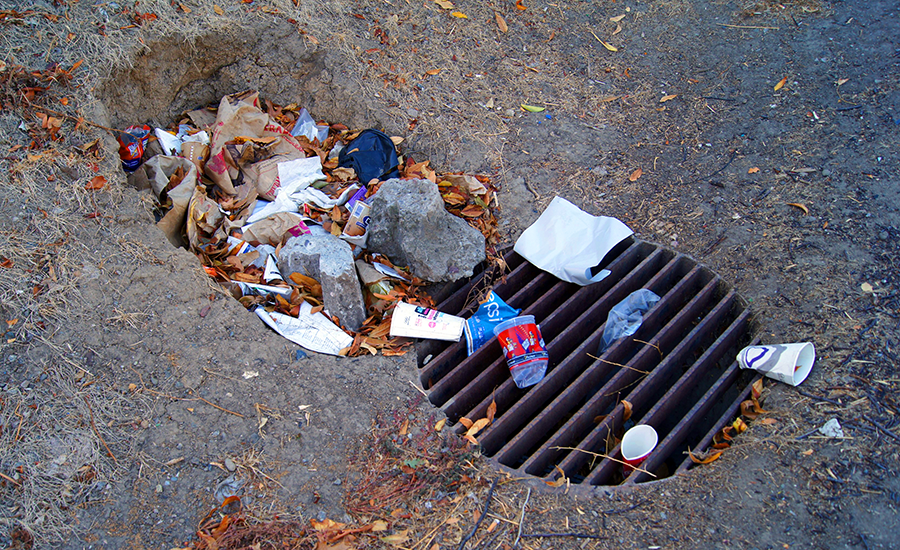 Clay Alliance Pottery Fair
Clay Alliance Pottery Fair
On Sat 6 May, more than 40 of the area's top clay artists come together for the 22nd Annual Spring Pottery Fair!
Walk on Woodburn
Plan to stroll through our charming business district during the next Walk on Woodburn! This event takes place on the second Friday night of every month.
Events Volunteers Needed
The East Walnut Hills Events Committee is looking for volunteers to help organize our community events.
Assembly Meeting
Please plan to attend the next East Walnut Hills Assembly Meeting. We will be meeting in the St. Francis de Sales School cafeteria.
Farmer's Market
East Walnut Hills Farmer's Market
The East Walnut Hills Farmers' Market will take place in the Madison Rd. parking lot 3:30-7pm every Friday starting 26 May!
Permit Parking Online Application
Permit Parking Online Application
There is now an online portal to purchase parking permits for 24/7 use in both the Woodburn and Madison lots.
Neighborhood Cleanup
At 9am on the first Saturday of every month, residents of East Walnut Hills, Evanston and Walnut Hills will gather in a meeting spot in one of these neighborhoods and, following the advice of community stakeholders, select an area to clean up.