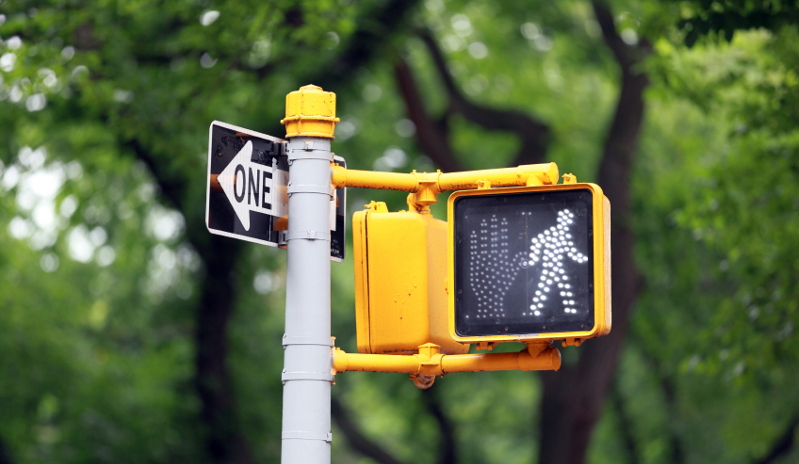 Councilmember Landsman is hosting a Pedestrian Safety Summit on Tue 21 May at 6pm at the Evanston Recreation Center, 3204 Woodburn Ave.
Plan to stroll through our charming business district during the next Walk on Woodburn, 6-9pm 31 May!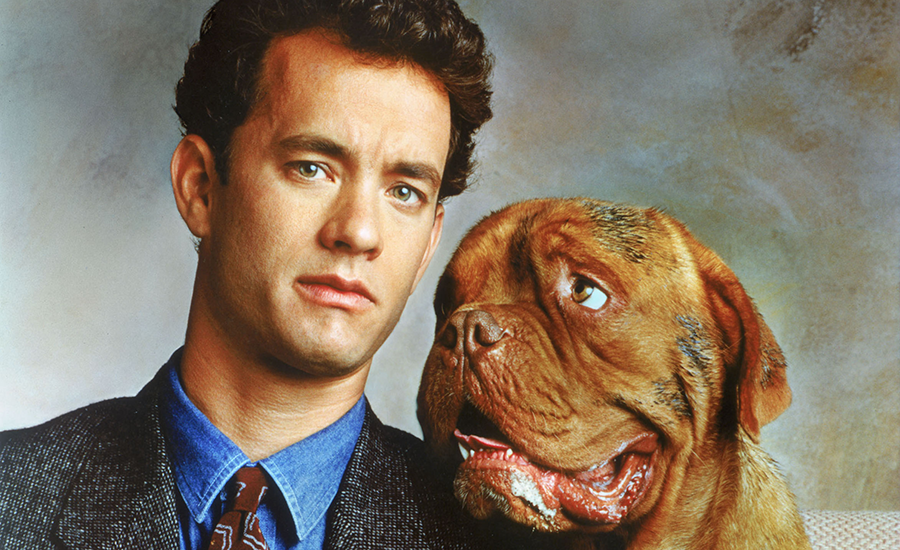 Please join us in the Woodburn parking lot on Sat 1 Jun for our next dog-themed community movie night!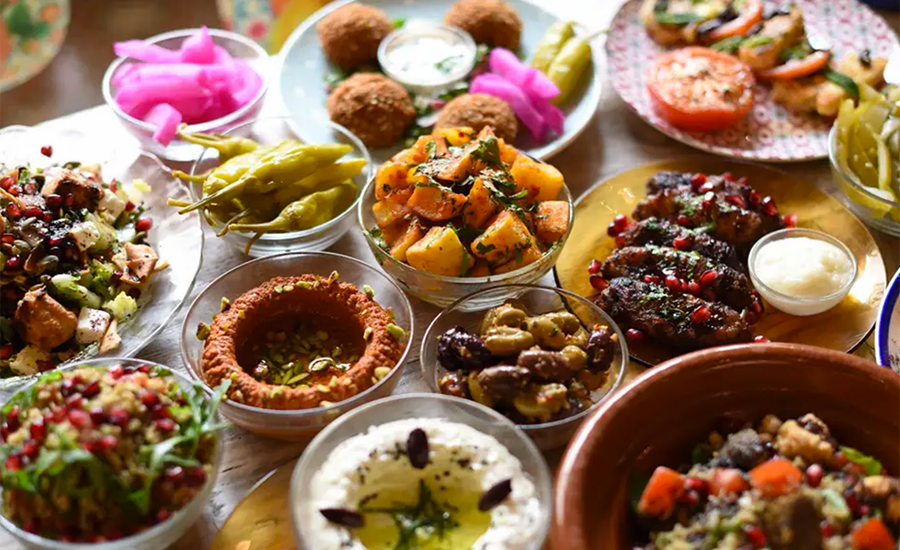 The annual Taste of Lebanon food and culture festival takes place at St. Anthony of Padua Maronite Church on Sun 2 Jun, noon-8pm!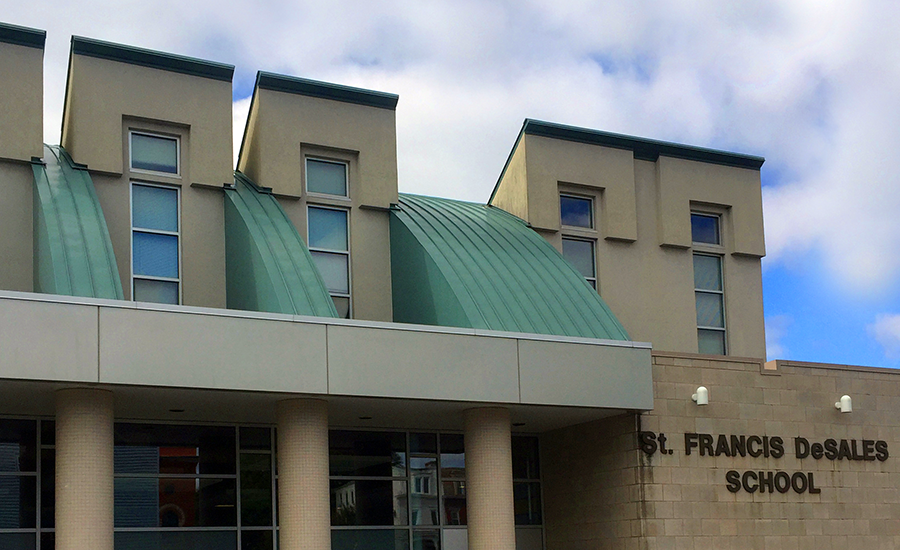 The Annual Meeting of the East Walnut Hills Assembly will be held June 5, 2019 at 7pm at St. Francis de Sales School cafeteria, 1602 Madison Rd.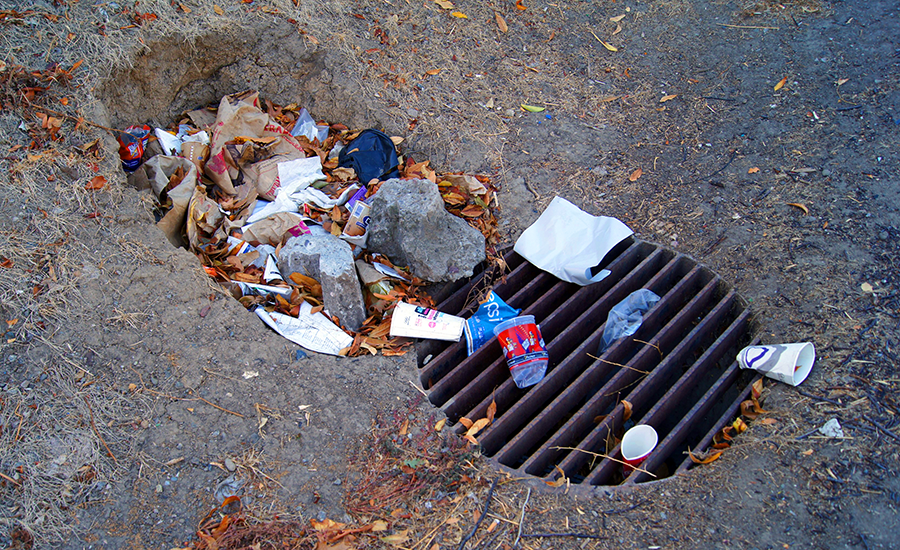 At 9am on the first Saturday of every month, residents of East Walnut Hills, Evanston and Walnut Hills will gather in a meeting spot in one of these neighborhoods and, following the advice of community stakeholders, select an area to clean up.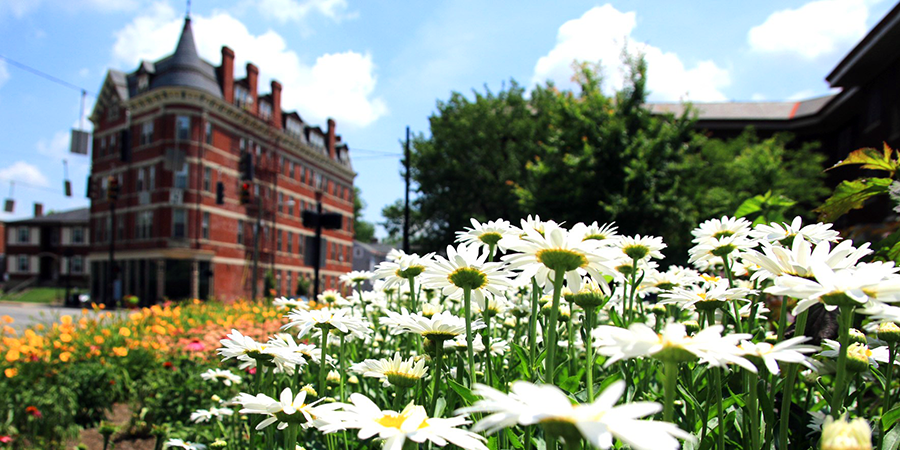 Beautification Volunteers Needed
The East Walnut Hills Beautification Committee is looking for volunteers to work in our neighborhood green spaces.
Get involved and help keep your neighborhood clean, safe and vibrant!