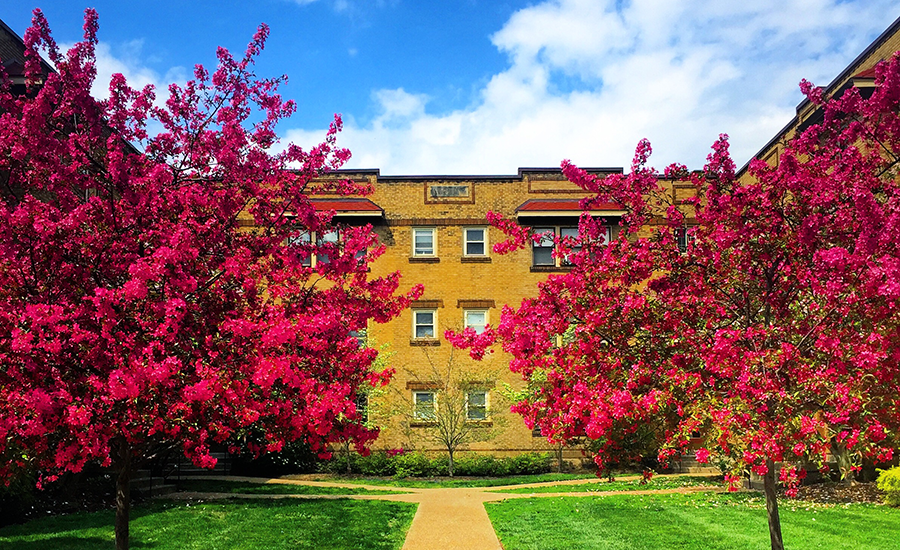 The East Walnut Hills community has been adjusting to the "new normal" due to Coronavirus restrictions, but there's still plenty to do in our neighborhood!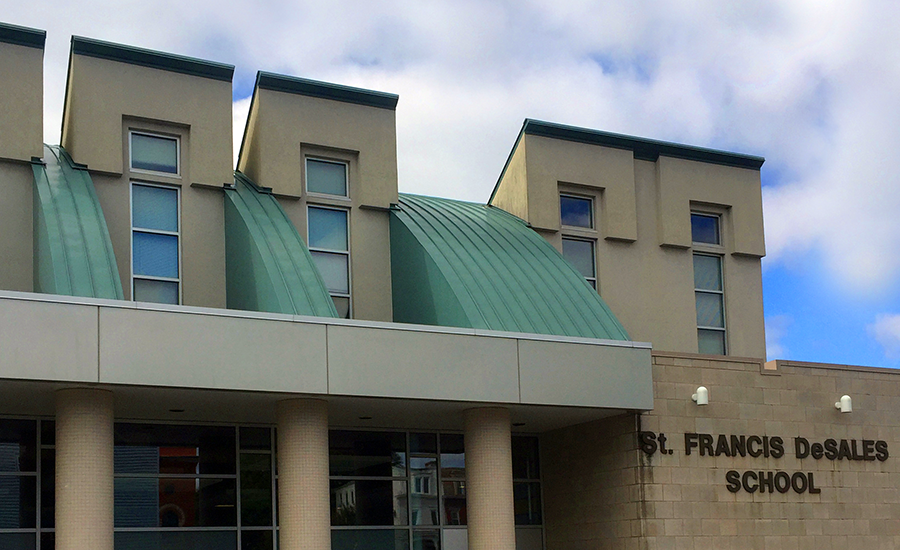 The Annual Meeting of the East Walnut Hills Assembly (EWHA) will be held by Zoom meeting (or other virtual meeting software) on 1 Jul 2020 at 7pm, followed immediately by the Assembly Meeting.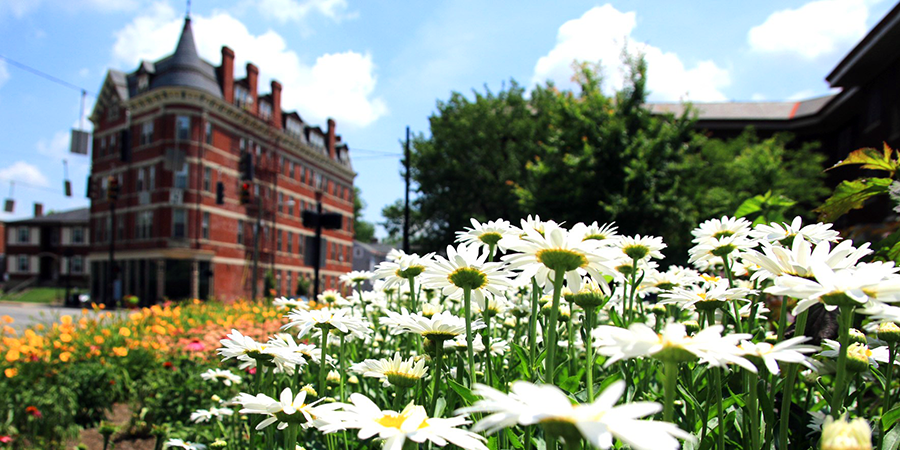 Beautification Volunteers Needed
The East Walnut Hills Beautification Committee is looking for volunteers to work in our neighborhood green spaces.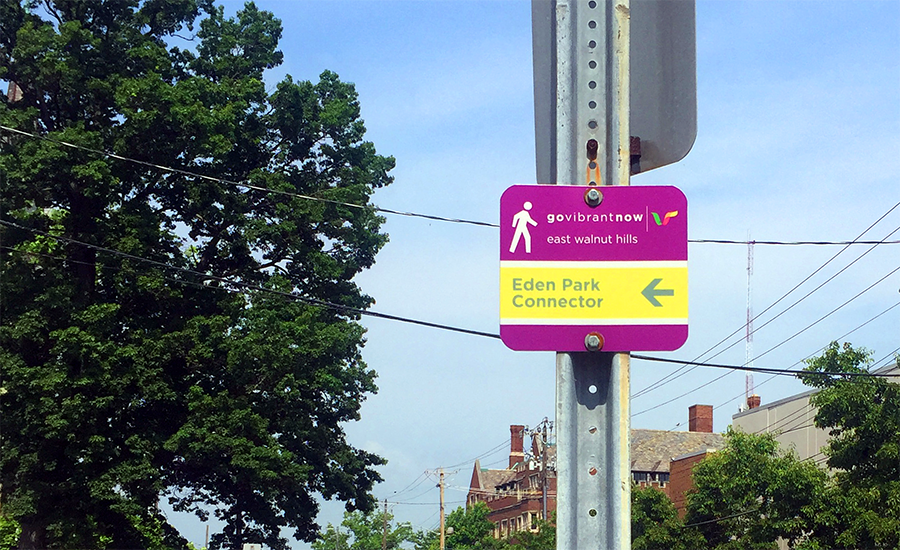 Join the Million Step Challenge, a competition among neighborhoods to see which one can log the most steps this year!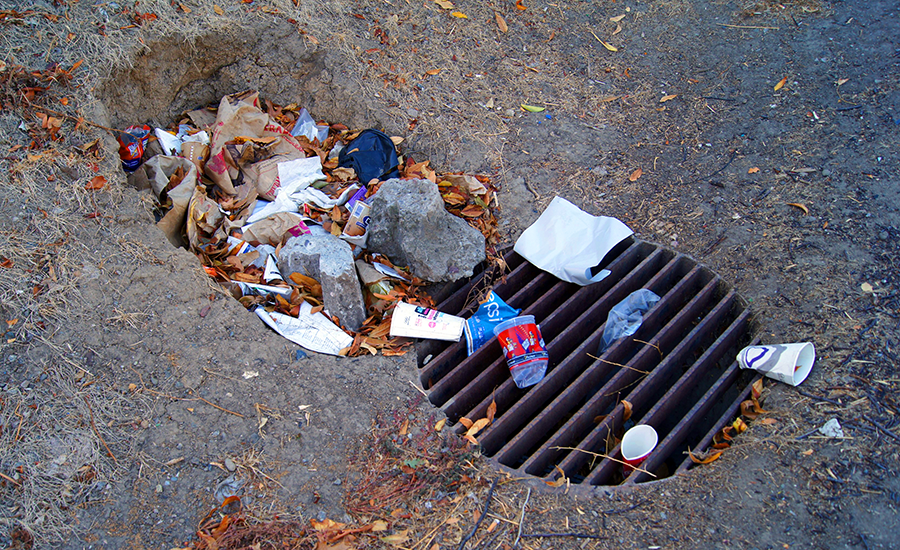 At 9am on the first Saturday of every month, residents of East Walnut Hills, Evanston and Walnut Hills will gather in a meeting spot in one of these neighborhoods and, following the advice of community stakeholders, select an area to clean up.