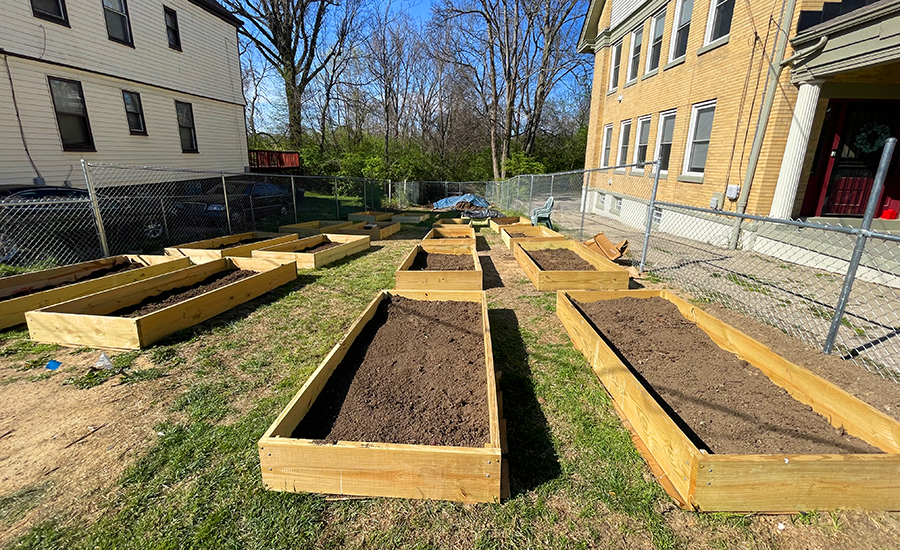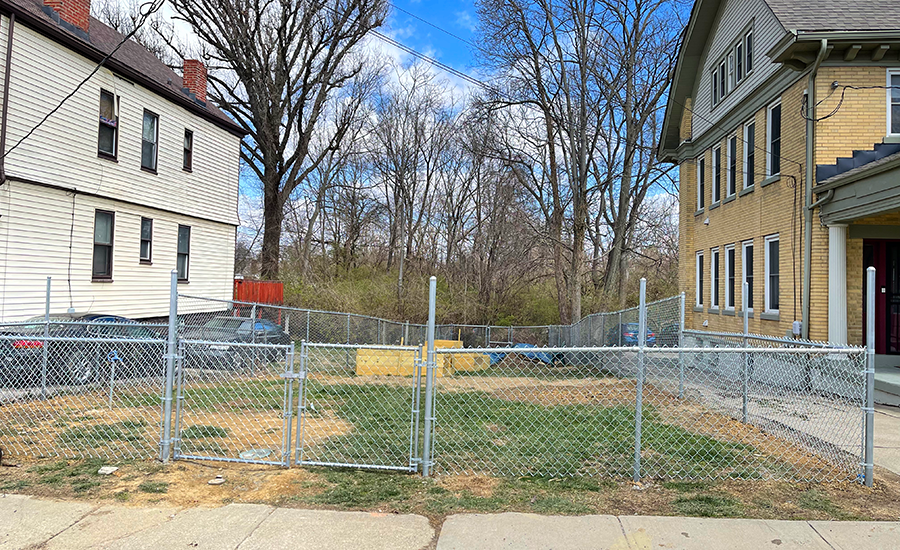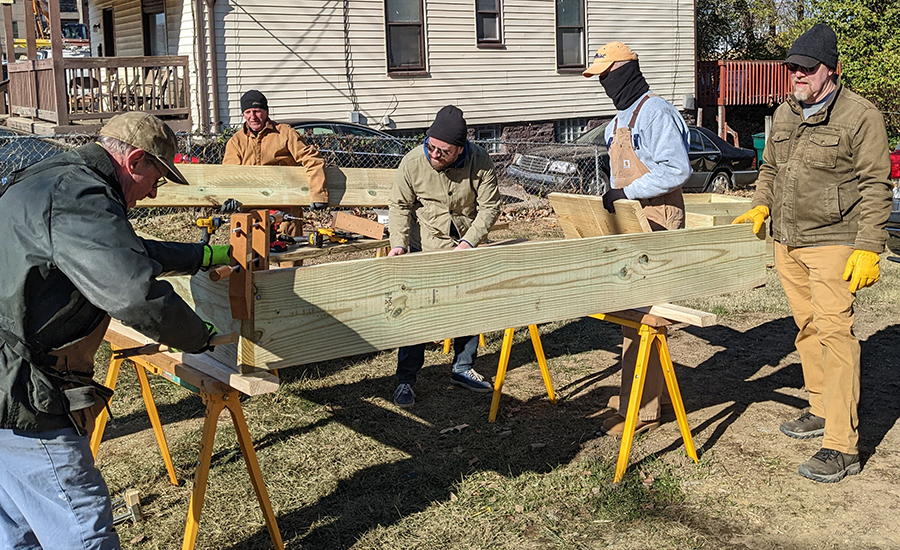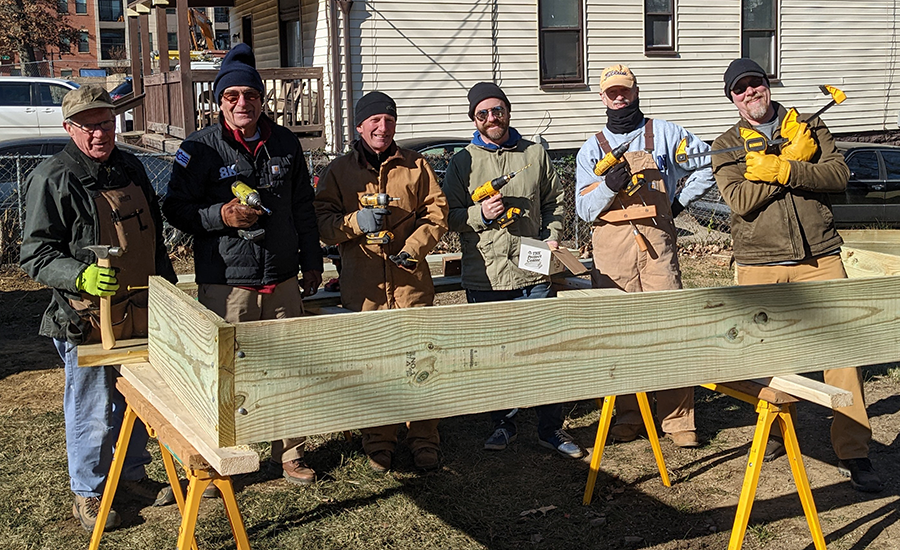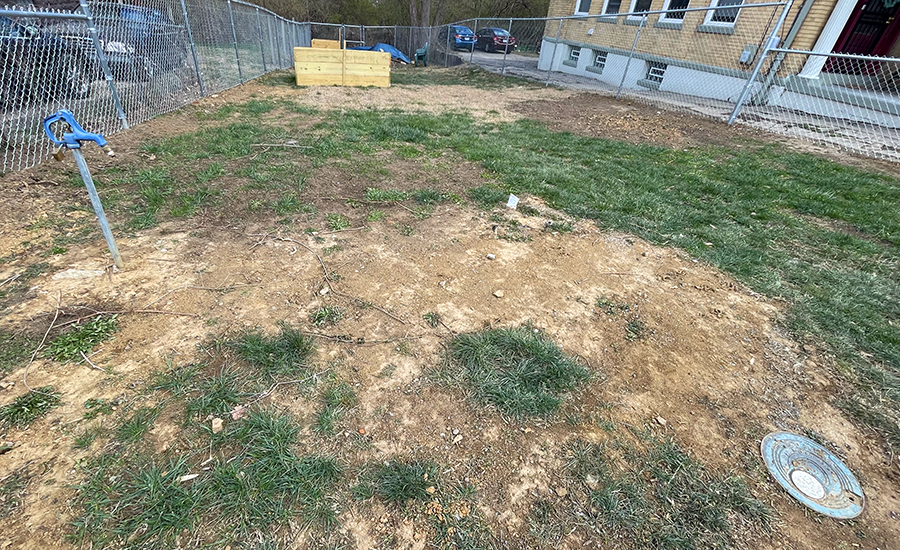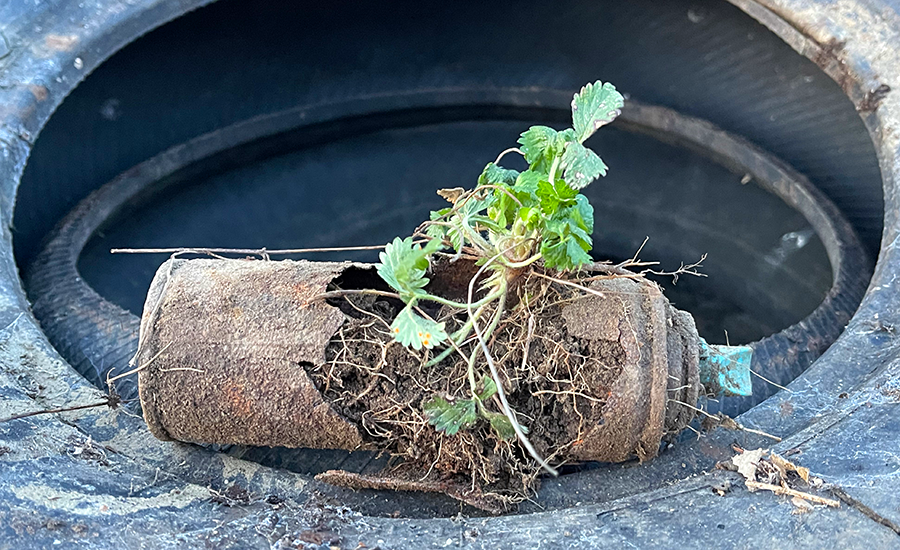 Established in 2021, the DeSales Community Garden is located at 1620 De Sales Lane. The Garden is owned by 1620 DeSales LLC, an Ohio nonprofit corporation, and is supported by the East Walnut Hills Assembly and DeSales Community Urban Redevelopment Corporation.
The Garden is an initiative to enhance the quality of life in East Walnut Hills and the surrounding neighborhoods by providing green space, education and fresh produce. The Garden was funded initially with the support of a Safe and Clean Grant from Keep Cincinnati Beautiful, an Urban Agriculture Grant from the City of Cincinnati and with resources from the Civic Garden Center and the East Walnut Hills Assembly. The Garden also receives yearly plot rental fees from its gardeners and welcomes donations from the East Walnut Hills and the greater Cincinnati community.
The DeSales Community Garden features approximately 20 4×8-foot garden boxes for individual gardeners. Tools, tool shed, and water are provided on the site. The site has a 6-foot fence around most of its perimeter and a 4-foot fence in the front. The cost of a bed to the gardener is a nominal $20/year fee to help pay for water and tools.
Mark Stegman is the DeSales Community Garden Manager. He was first trained in organic gardening by Geri Guidetti at The Ark Institute where he cut his teeth growing organic food, canning, saving seeds, and managing a quarter acre garden. Mark was a founding member and lead gardener at OTR Homegrown, part of the Cincinnati Green Initiative. He is excited to take on the management of the DeSales Community Garden that sits just a few blocks from his family's home. 
Away from the garden, Mark is the co-owner of the Cincinnati Watch Company, working to bring watch assembly and manufacturing jobs back to Cincinnati, Ohio.
Mark's goal this year is to get the DeSales Community Garden actively growing food, as well as to become a place where gardeners can enjoy their green space and each other.

Applications rolled in quickly in the spring of 2023 and are no longer being accepted as the garden is at capacity. 1620 DeSales LLC is looking to expand and will keep applicants posted if space becomes available in the future. If you applied and have not heard back, you are on a waiting list and will be contacted if space becomes available in the future. You are first in line for access to the existing garden.