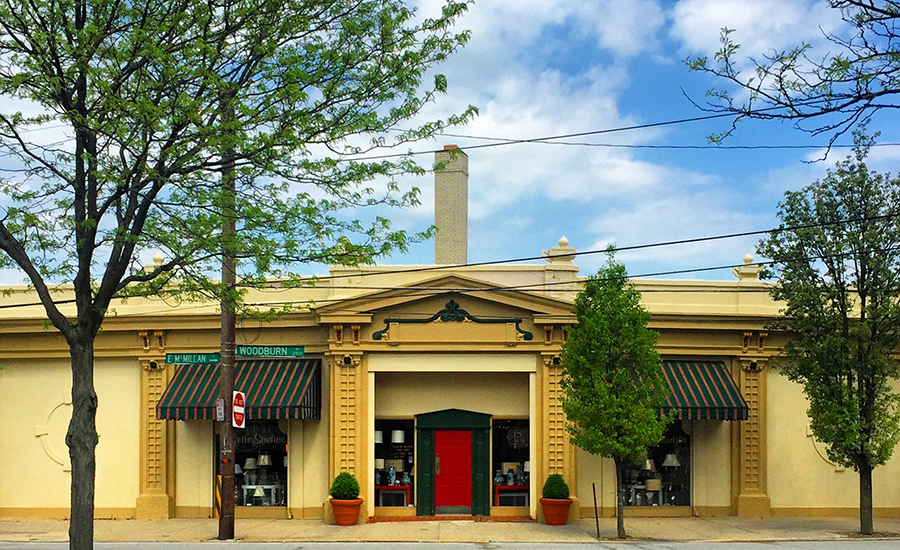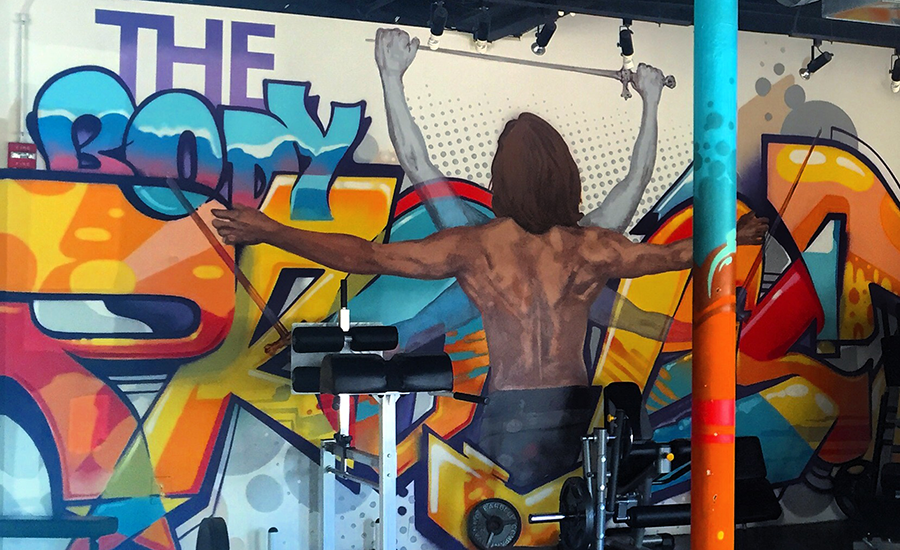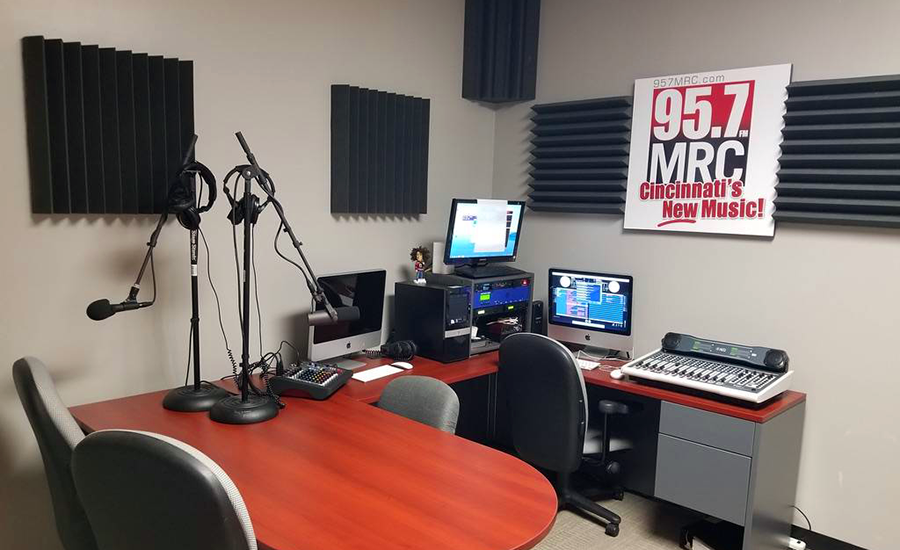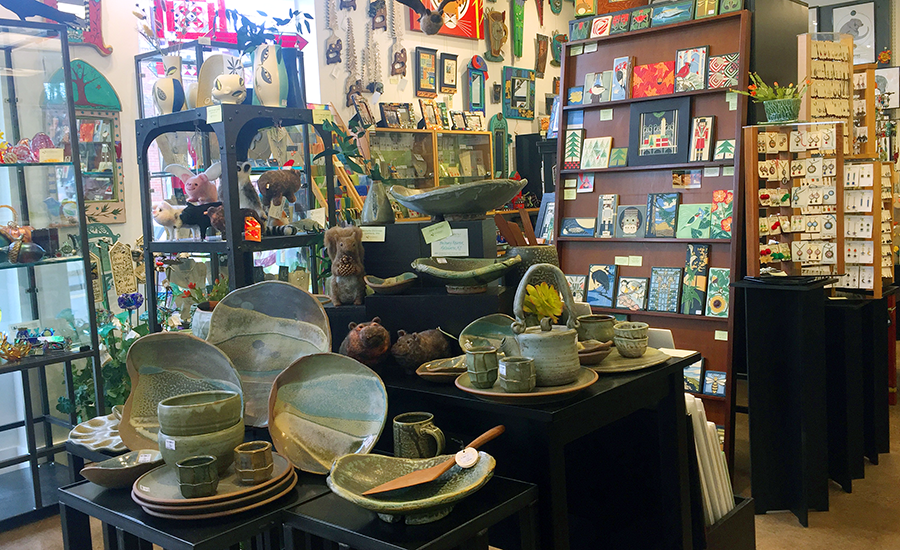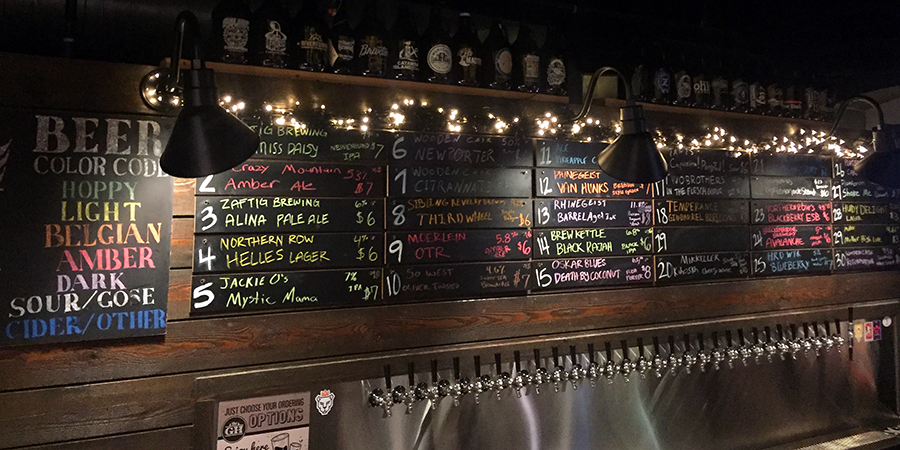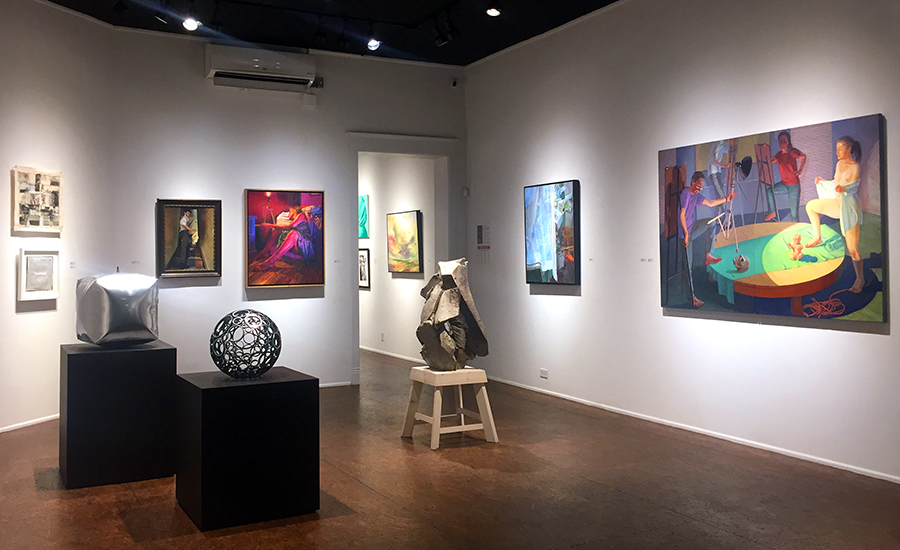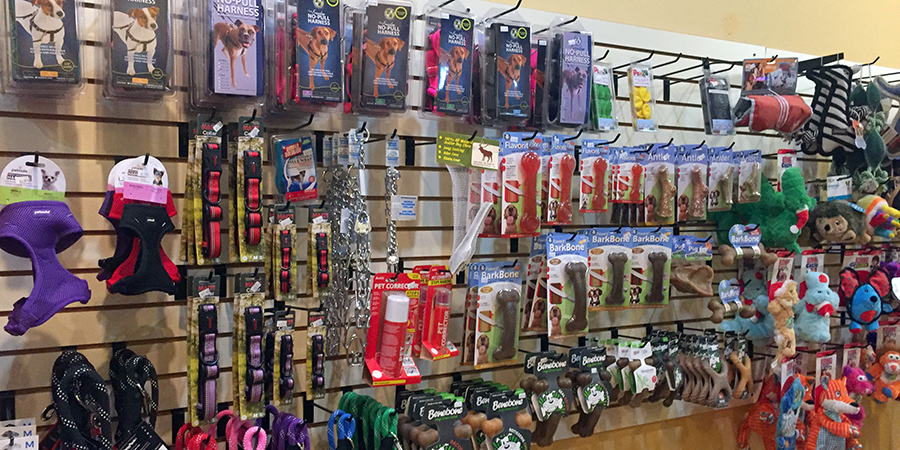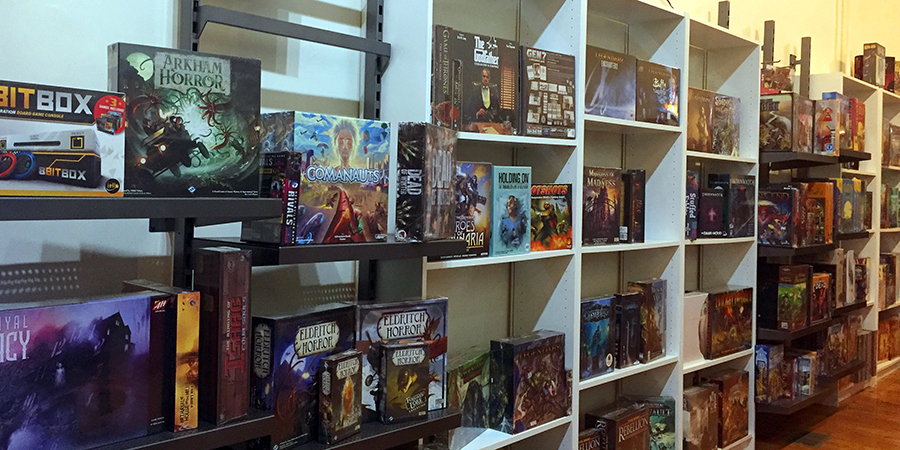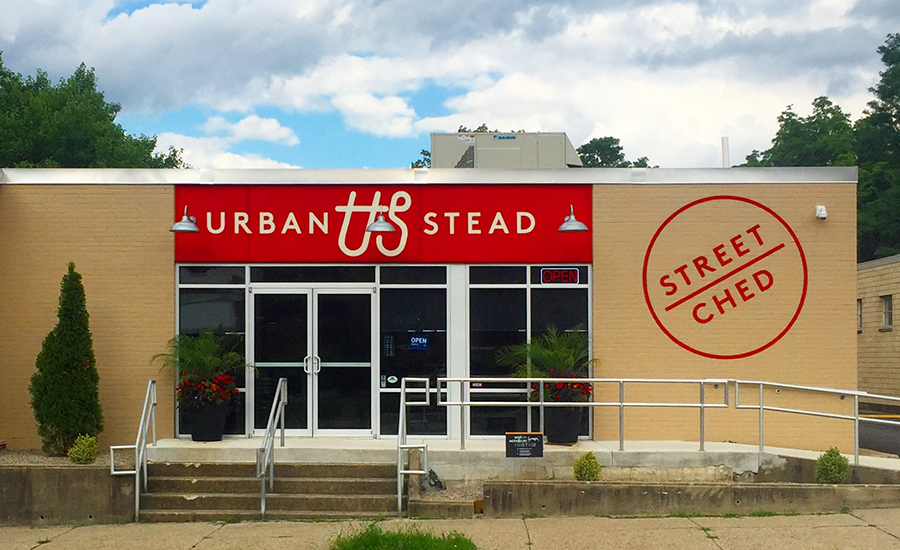 Music Resource Center's in-house radio station
Argos, All-Natural Pet Supply
East Walnut Hills offers a great variety of businesses ranging from storefront retail to restaurants and bars to specialized service providers:
Arts & Culture
Manifest Gallery, 2727 Woodburn Ave.
Music Resource Center, 3032 Woodburn Ave.
WAIF 88.3 FM, 1434 East McMillan St.
Retail
&Sundries, 2807 Woodburn Ave.
Angel's Wings Resale Shop, 2409 Grandview Ave.
Argos Pet Supply, 2801 Woodburn Ave.
Indigenous Gallery, 1609 Madison Rd.
Lovely Bride Cincinnati, 2718 Woodburn Ave.
Metamorfa, 2815 Woodburn Ave.
Ohio CBD Guy, 2817 Woodburn Ave.
Originalitees, 2809 Woodburn Ave.
Palette Studios, 2501 Woodburn Ave.
The Genesis Collection, 2723 Woodburn Ave.
Woodburn Games, 2803 Woodburn Ave.
Food & Drink
Anjou, 2804 Woodburn Ave.
Hello Honey, 1530 Madison Rd.
Heyday Burger, 1527 Madison Rd.
Le Bar a Boeuf, 2200 Victory Pkwy.
Mochiko, 1424 Madison Rd.
Night Drop, 1535 Madison Rd.
Skyline Chili, 1216 East McMillan St.
Symposium, 2835 Woodburn Ave.
The Growler House, 1526 Madison Rd.
Twenties, 2733 Woodburn Ave.
Urbana Cafe, 2714 Woodburn Ave.
Urban Stead Cheese, 3036 Woodburn Ave.
Woodburn Brewing, 2800 Woodburn Ave.
Personal Care
Black Rabbit Salon, 2720 Woodburn Ave.
Bronze Body Boutique, 2542 Woodburn Ave.
B Young Salon at the Edgecliff, 2200 Victory Pkwy.
Cincinnati Tennis Club, 1880 Dexter Ave.
Darryle's Hair Designers, 1510 Chapel St.
Dean's Barber Shop, 2730 Woodburn Ave.
It's About Hair, 2811 Woodburn Ave.
Lumen Ink, 2813 Woodburn Ave.
Massage on Woodburn, 2548 Woodburn Ave.
Master Blaster Hair Care Center, 1622 Madison Rd.
On My Mat Yoga, 1309 East McMillan St.
Parlour, 2600 Woodburn Ave.
Salon DeSales, 2839 Woodburn Ave.
Sole Atelier, 2544 Woodburn Ave.
Studio S, 2808 Woodburn Ave.
The Body Project, 2540 Woodburn Ave.
Social Services
Cincinnati Area Senior Services, 2368 Victory Pkwy.
Greater Cincinnati Behavioral Health Services, 1501 Madison Rd.
Hamilton County Developmental Disabilities Services, 1520 Madison Rd.
Mercy Neighborhood Ministries, 1602 Madison Rd.
Talbert House Executive Office, 2600 Victory Pkwy.
Other Services
ACE Cash Express, 2516 Victory Pkwy.
Beirne and Wirthlin Co. L.P.A., 1745 Madison Rd.
Bloomfield/Schon, 1527 Madison Rd.
CLCR Building, 1724 Madison Rd.
Cost Quest Associates, 1430 East McMillan St.
Dentistry on Madison, 1534 Madison Rd.
Designs on Madison, 1743 Madison Rd.
ERA Real Estate, 2815 Woodburn Ave.
Fick Chiropractic, 2847 Woodburn Ave.
Gather Cincy, 2345 Ashland Ave.
Gregory Gates Architects, 1609 Madison Rd.
Happy Go Healthy, Ltd., 2407 Ashland Ave.
Hewitt J. Cooper, DDS, 1305 William Howard Taft Rd.
Integrated Family Care, 2200 Victory Pkwy.
Lincoln Crawford Care Center, 1346 Lincoln Ave.
Management Partners, 1730 Madison Rd.
Ollier Distributors, 2813 Woodburn Ave.
Paradrome Properties, 1433 East McMillan St.
Peak Performance Sports Therapy, 2200 Victory Pkwy.
SAPG Legal, 2345 Ashland Ave.
Schulhoff Equipment Rental, 2709 Woodburn Ave.
St. Clare's Closet, 2186 Victory Pkwy.
St. Margaret Hall, 1960 Madison Rd.
Sweet Tooth Comprehensive Dentistry, 1323 Myrtle Ave.
UC Physicians Business Center, 2830 Victory Pkwy.
Westwood Management, 1700 Madison Rd.
Whitie's Car Care, 1701 Madison Rd.
Widmer's Cleaners, 1635 Madison Rd.