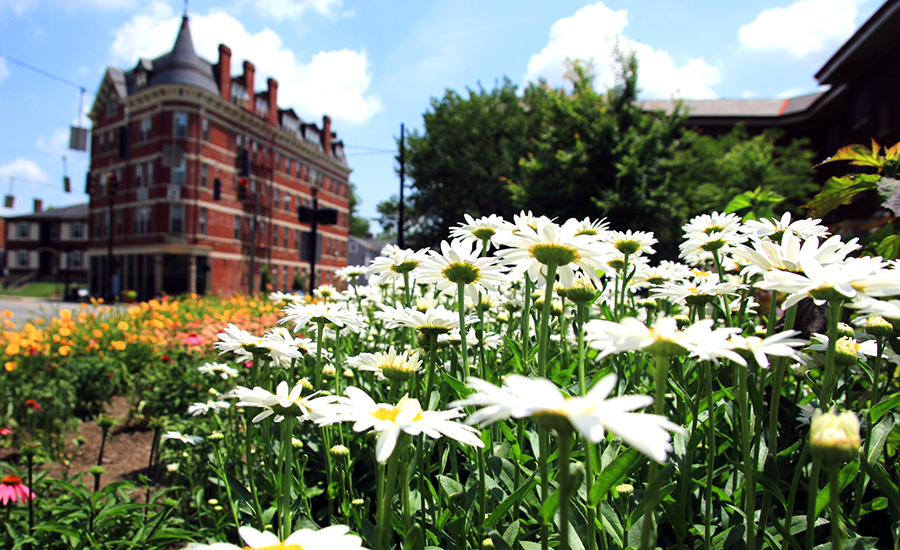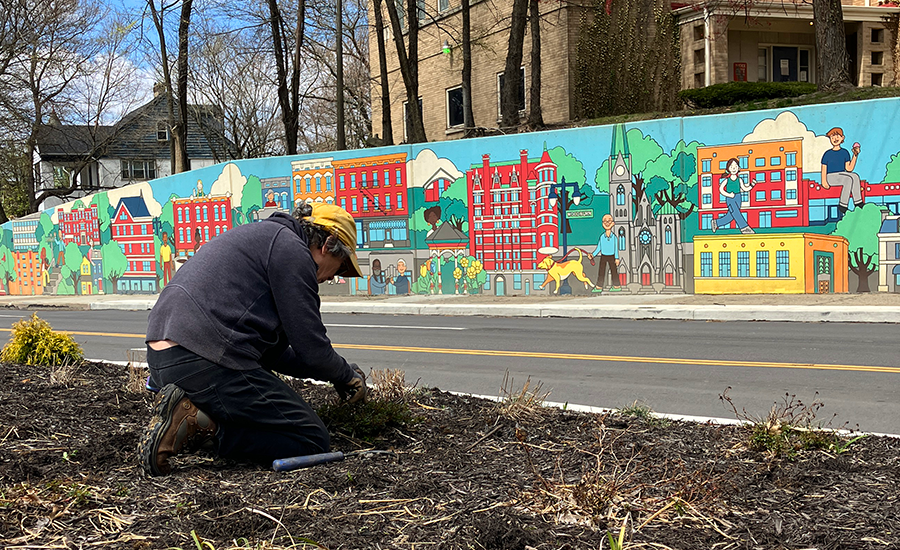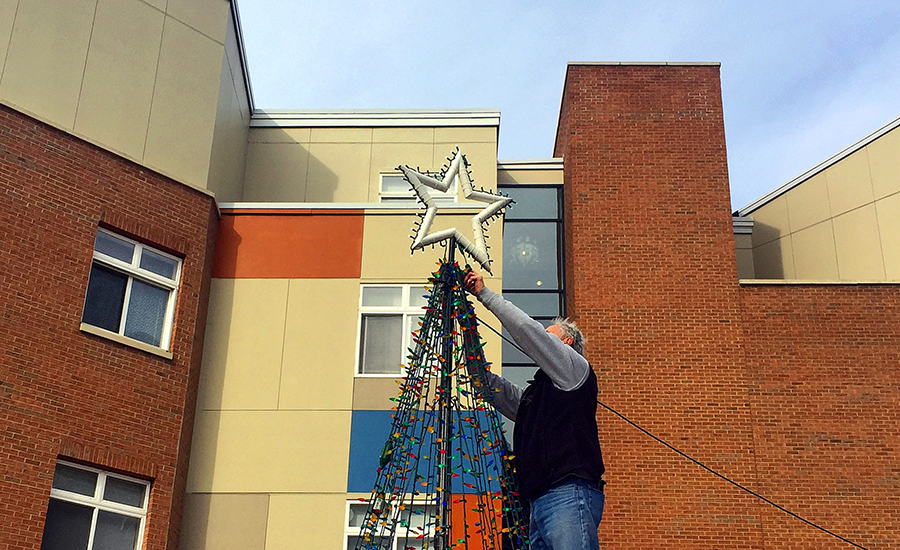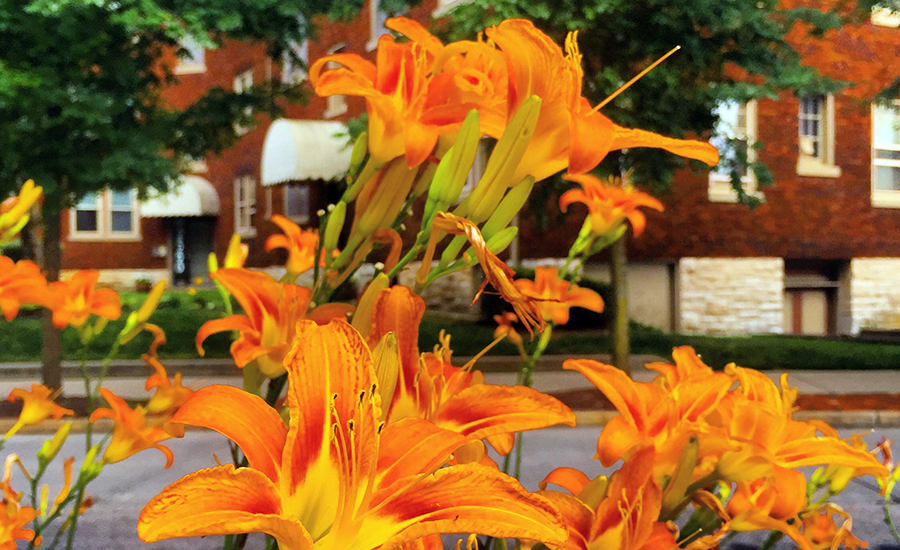 Committees: Beautification
Committees: Beautification
Committees: Beautification
Committees: beautification
Have a green thumb? Don't have one but wish you did? The East Walnut Hills Beautification Committee would love your help with two basic needs:
During the Spring through Fall seasons, volunteers help maintain the neighborhood green spaces (we have 5 traffic islands!). This involves primarily weeding and picking up litter.
Around the Christmas and New Year holidays, volunteers decorate the business district. This involves hanging wreaths on the light posts and setting up the light tree at the corner of Woodburn Ave. and Madison Rd.
If you're interested in joining, please contact the Beautification liaison, Suzanne Fischer.